Former Vice President Mike Pence received a not so warm welcome during his appearance at the annual National Rifle Association (NRA) convention on Friday afternoon.
After being introduced by NRA CEO Wayne LaPierre, Pence faced loud boos from across the room as attendees expressed what appeared to be a strong dislike for the former vice president and attempted to drown out those applauding him.
"Well hello NRA," Pence began, to more boos.
MIKE PENCE TAKES BIDEN TO TASK FOR 'FAMILY VACATION' TO IRELAND: 'I DON'T GET IT'
One attendee then yelled above the boos, "We love you Mike!"
"I love you too," Pence responded as a number of audience members laughed.
Former President Donald Trump, who spoke later in the day, appeared to joke at Pence's expense over the boos, telling the crowd he heard they "made news" with the welcome.
"I hope you gave Pence a good warm approval," Trump said, as members of the crowd booed again.
MIKE POMPEO ANNOUNCES 2024 PRESIDENTIAL DECISION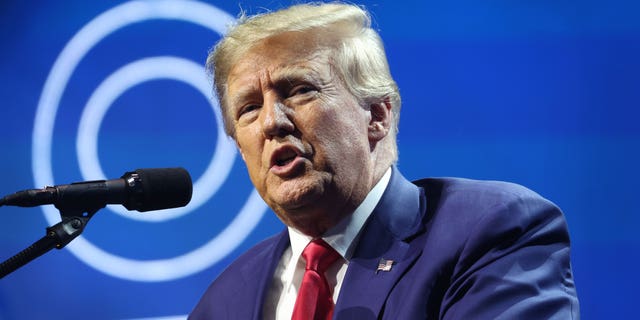 Trump initially appeared as if he was going to stop the crowd from booing, telling them, "No, because he is a nice man if you want to really know the truth. He is. He's a good man."
He then, however, said he heard it was a "very rough" appearance for Pence, and proceeded to continue joking about the exchange.
"It's a big news story. You've made news today. I don't know what you did, but you made news today with the introduction you gave," he said, before going on to detail polls showing him leading all other declared and potential Republican presidential candidates, including Pence.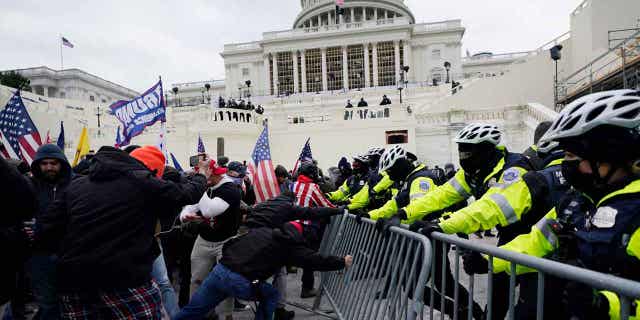 Pence has suffered in popularity among many Republicans following his role in certifying the 2020 presidential election results after the Jan. 6 riot at the U.S. Capitol by supporters of Trump. The former president has maintained the results were fraudulent and part of a scheme to steal the election from him in favor of President Biden.
Pence is a rumored to be mulling his own run for the White House, but has not yet said whether he will ultimately launch a bid to challenge Trump, the current front-runner.
Read the full article from here