Vida Blue, a former pitcher who helped the Oakland Athletics win three consecutive World Series championships in the 1970s, has died, the team announced Sunday. He was 73.
Blue made his debut for the Athletics at the age of 19 in 1969. He played for the A's for nine years before he joined the San Francisco Giants and later the Kansas City Royals. He had two stints with the Giants in his career.
Oakland released a statement on Blue's death.
"There are few players with a more decorated career than Vida Blue," the Athletics said. "He was a three-time champion, an MVP, a six-time All-Star, a Cy Young Award winner, and an Oakland A's Hall of Famer. Vida will always be a franchise legend and a friend. We send our deepest condolences to his family and friends during this arduous time."
FORMER METS STAR MATT HARVEY ANNOUNCES RETIREMENT: 'GOODBYE, BASEBALL'
Blue was at the 50th anniversary celebration of the 1973 World Series-winning team in April. A cause of death was not announced.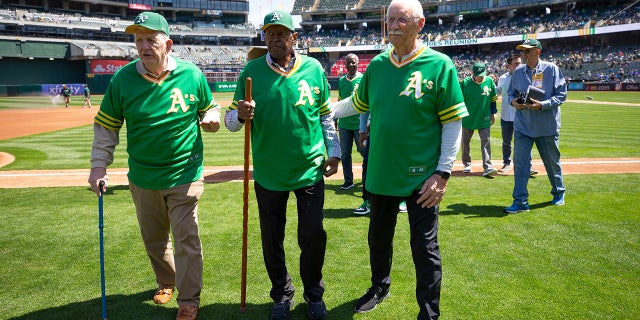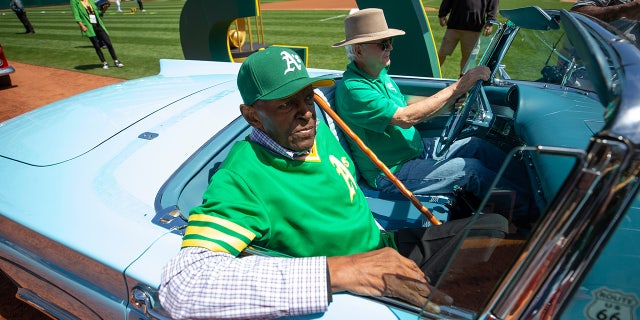 "Vida Blue has been a Bay Area baseball icon for over 50 years," Larry Baer, the Giants' president & CEO added. "His impact on the Bay Area transcends his 17 years on the diamond with the influence he's had on our community. For many years, he was such an integral part of our Junior Giants program. Our heartfelt condolences go out to his family and friends during this time."
Blue won the American League MVP and Cy Young Award when he dazzled in 1971. He had 301 strikeouts and led the league with a 1.82 ERA. He also led the majors with eight shutouts.
Starting in 1972, Oakland would begin its World Series three-peat. The Athletics defeated the Cincinnati Reds that year, the New York Mets in 1973 and the Los Angeles Dodgers in 1974. Blue had 22 strikeouts in eight World Series game appearances but never picked up a winning decision.
"Vida Blue rest in peace, my mentor, hero, and friend," former Athletics pitcher Dave Stewart wrote on Twitter. "I remember watching a 19 year old phenom dominate baseball, and at the same time alter my life. There are no words for what you have meant to me and so many others. My heart goes out to the Blue family."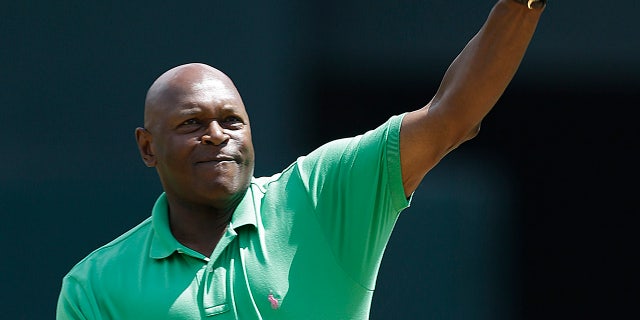 Blue made 502 appearances in 17 seasons. He was 209-161 with 2,175 strikeouts. He was a six-time All-Star.
Read the full article here