The U.S. began joint military drills with Japan and South Korea on Monday as North Korea continued to bluster about their alliance.
The U.S. and its allies began naval anti-submarine drills Monday, their first joint exercise in six months. South Korea's defense ministry says the USS Nimitz aircraft carrier participated in the drill alongside destroyers from all three countries.
Submarine-launched missiles are much harder to track than ground or even air-launched missiles due to the uncertainty of where a submarine could launch the missile.
North Korea threatened retaliation ahead of Monday's drills this weekend, vowing that it was not making "empty talk."
US AND ITS PARTNERS STAGE WARFARE DRILLS AS JAPAN, SOUTH KOREA STRENGTHEN ALLIANCE AGAINST CHINA, NORTH KOREA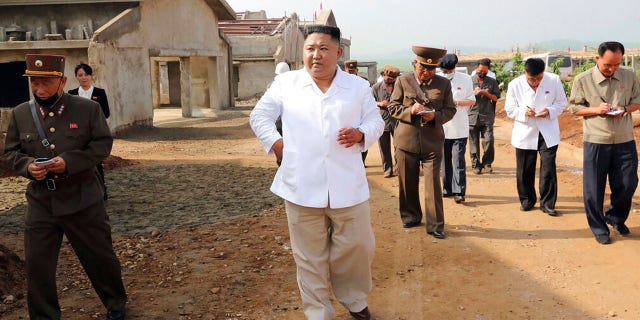 The rhetoric came in a statement published by the state-run Korean Central News Agency (KCNA), which condemned South Korea and the United States for the joint 11-day Freedom Shield exercise held last month.
NORTH KOREA PLANS TRADING RUSSIA WEAPONS FOR FOOD, NATIONAL SECURITY COUNCIL SAYS
"Their war hysteria is running up to the climax along with the start of Ssangyong, a joint landing drill," the statement read.
"This reminds the people and army of the [Democratic People's Republic of Korea] of June 1950 when they had to be subject to war calamity, and further arousing their high vigilance," it continued.
Last month, North Korean leader Kim Jong Un called on his country to be ready to launch a nuclear attack to deter war. His comments came after a flurry of missile launches, which saw North Korea testing its capabilities.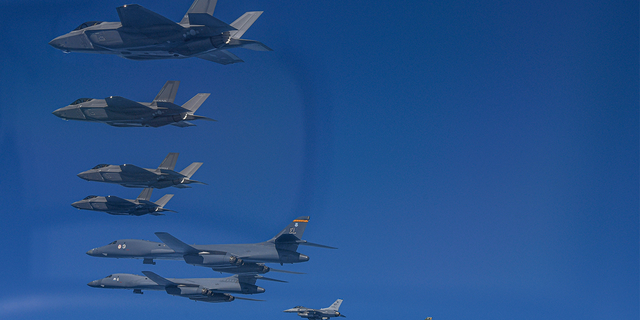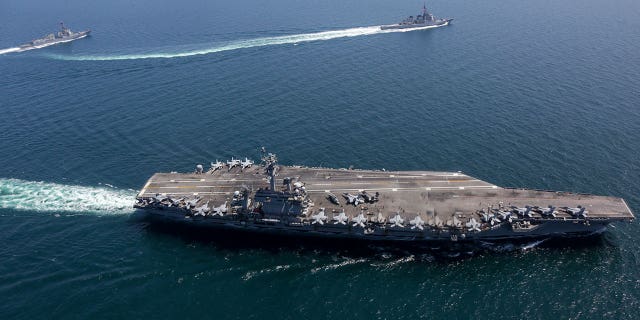 "The nuclear force of the DPRK will strongly deter, control and manage the enemy's reckless moves and provocations with its high war readiness, and carry out its important mission without hesitation in case of any unwanted situation," Kim was quoted as saying in North Korean media.
Fox News' Bradford Betz contributed to this report.
Read the full article here