The State Department designated Wall Street Journal reporter Evan Gershkovich as "wrongfully detained" by Russian authorities on Monday, which will allow the U.S. officials to work collaboratively across agencies to secure his release. 
"Journalism is not a crime. We condemn the Kremlin's continued repression of independent voices in Russia, and its ongoing war against the truth," Secretary of State Antony Blinken said in a statement. "The U.S. government will provide all appropriate support to Mr. Gershkovich and his family. We call for the Russian Federation to immediately release Mr. Gershkovich."
Gershkovich, who works as a reporter in the Wall Street Journal's Moscow bureau, was detained on March 29 in Yekaterinburg, the fourth-largest city on Russia. 
Russia's Federal Security Service formally charged Gershkovich with espionage last week, accusing him of collecting "information constituting a state secret about the activities of an enterprise within Russia's military-industrial complex," according to state media outlet Tass. 
Gershkovich and the Wall Street Journal have categorically denied the accusations. 
INSIDE THE RUSSIAN SPY 'TRIALS' AWAITING WSJ JOURNALIST EVAN GERSHKOVICH
Emma Tucker, the editor-in-chief of The Wall Street Journal, wrote in a note to the newsroom on Tuesday that attorneys retained by Dow Jones were able to meet with him in jail. 
"Evan's health is good, and he is grateful for the outpouring of support from around the world," Tucker wrote in the message. "We continue to call for his immediate release."
The White House condemned Gershkovich's detention on Monday, with National Security Council spokesperson John Kirby saying he is a "journalist, not a criminal."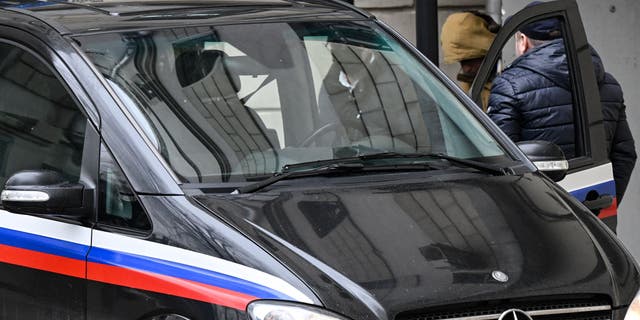 Lawmakers on both sides of the aisle have also called on Russia to release Gershkovich. 
"Russia has a long and disturbing history of unjustly detaining U.S. citizens in a judicial system that provides neither transparency nor justice," Sens. Chuck Schumer, D-N.Y., and Mitch McConnell, R-Ky., said in a joint statement on Friday. "Indeed, even now, the Kremlin continues to wrongfully detain U.S. citizen Paul Whelan. The Kremlin should release Mr. Whelan and Mr. Gershkovich now."
The State Department on Monday also called on Russia to release Paul Whelan, a former Marine who was arrested in Russia on espionage charges in 2018. 
BRITNEY GRINER RELEASED FROM RUSSIAN PRISON IN SWAP FOR CONVICTED ARMS DEALER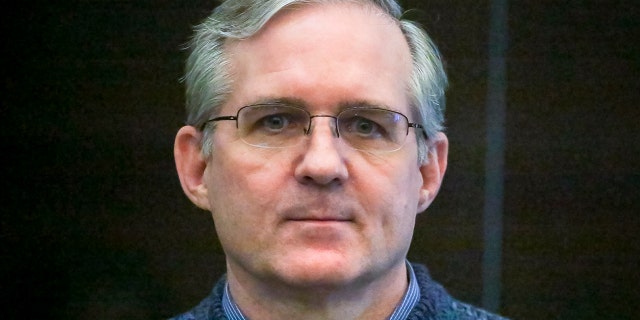 The National Press Club praised the State Department for designating Gershkovich as wrongfully detained, but said the determination should have been made soon. 
"While this case has moved at a record pace, it still took almost two weeks for our government to make this determination. We must do more to streamline the process – especially as it relates to journalists," directors of the National Press Club and National Press Club Journalism Institute said in a statement on Monday. "We believe it is always a wrongful detention when a journalist is held for doing their job."
Read the full article here