Two Wisconsin police officers were killed Saturday during a traffic stop after exchanging gunfire with the driver.
According to the Wisconsin Department of Justice, a Chetek Police officer conducted a traffic stop just before 3:40 p.m. local time in the village of Cameron, Wisconsin.
During the traffic stop, gunfire was exchanged, striking the Chetek Police officer and a Cameron Police officer. Both officers were pronounced dead at the scene.
The other person involved in the shooting was transported to a hospital, where they succumbed to their injuries.
WISCONSIN MAN KILLED BY SUSPECT FLEEING IN STOLEN CAR
The Wisconsin DOJ said in a press release that there was no threat to the public following the shooting.
According to the release, the Wisconsin Department of Criminal Investigation is leading the investigation into the shooting with the assistance of the Barron County Sheriff's Office, Rusk County Sheriff's Office, Wisconsin Department of Natural Resources, Wisconsin State Patrol, Wisconsin State Crime Lab and a DCI Crime Response Specialist.
When the probe is concluded, investigative reports will be turned over to the Barron County District Attorney.
WISCONSIN POLICE CHARGE TWO SUSPECTS AFTER FLEEING TRAFFIC STOP IN 90 MPH CHASE WITH BABY IN THE CAR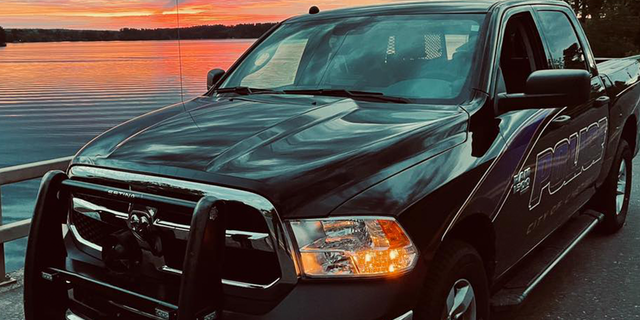 Other law enforcement agencies in Wisconsin have expressed their condolences following the deaths of the two police officers. The Hudson Police Department, Oconto County Sheriff's Office, Milwaukee Fire Honor Guard and Village of East Troy Police Department all posted messages of support on social media.
"It is with heavy hearts, we send our thoughts and prayers to the Village of Cameron Police Department, the City of Chetek Police Department, the Barron County community, and the families of two officers lost in the line of duty today. Rest easy, we have the watch from here," the Hudson Police Department wrote in a tweet.
 
Read the full article here