A former Democrat turned pro-Second Amendment "activist against tyranny" said Democratic New Mexico Gov. Michelle Lujan Grisham's move to suspend open and concealed carry across Albuquerque temporarily is unconstitutional and tantamount to "treason."
Speaking with Fox News Digital, Joshua James Ryan Lawrence said he is running for governor in the state during the next election cycle and would support any recall or impeachment efforts against Lujan Grisham.
"She committed treason that day with the sheriff of this county sitting right next to her. Honestly, she should have been arrested on the spot," he said.
Lujan Grisham suspended open and concealed carry laws in Bernalillo County for at least 30 days, starting Sept. 8. The announcement was spurred by the fatal shootings of young children, including a 13-year-old girl in July, a 5-year-old girl in August and an 11-year-old boy this month.
NEW MEXICO SHERIFF SAYS HE WON'T ENFORCE 'UNCONSTITUTIONAL' GUN BAN: 'PROTECTING THE SECOND AMENDMENT'
Ryan Lawrence, who previously ran for sheriff in Bernalillo County, said he will always support the recall or impeachment of anybody who's in dereliction of duty and not upholding their constitutional oath and duty.
"Everything she's done since she came into office has been treachery to our state and to our country and against our Constitution, whether it's the abortion laws, the election laws that have happened, they're taking away all of our rights," he said.
Following Lujan Grisham's announcement, gun owners held rallies on September 10 and 12 to defy the public health emergency order.
In footage from the Sept. 10 rally posted on X, one speaker told the crowd that gun owners must go out and rally every day to make an impact. While police observed the rally, they did not intervene or enforce the governor's order. Violators who carry in the area could be hit with a $5,000 fine.
"The people have a duty to take care of it, if the sheriffs and the law enforcement in our state are not going to take care of it," Ryan Lawrence told Fox News Digital.
NEW MEXICO GOVERNOR TEMPORARILY SUSPENDS OPEN, CONCEALED CARRY ACROSS ALBUQUERQUE: 'VIOLENCE AT EVERY TURN'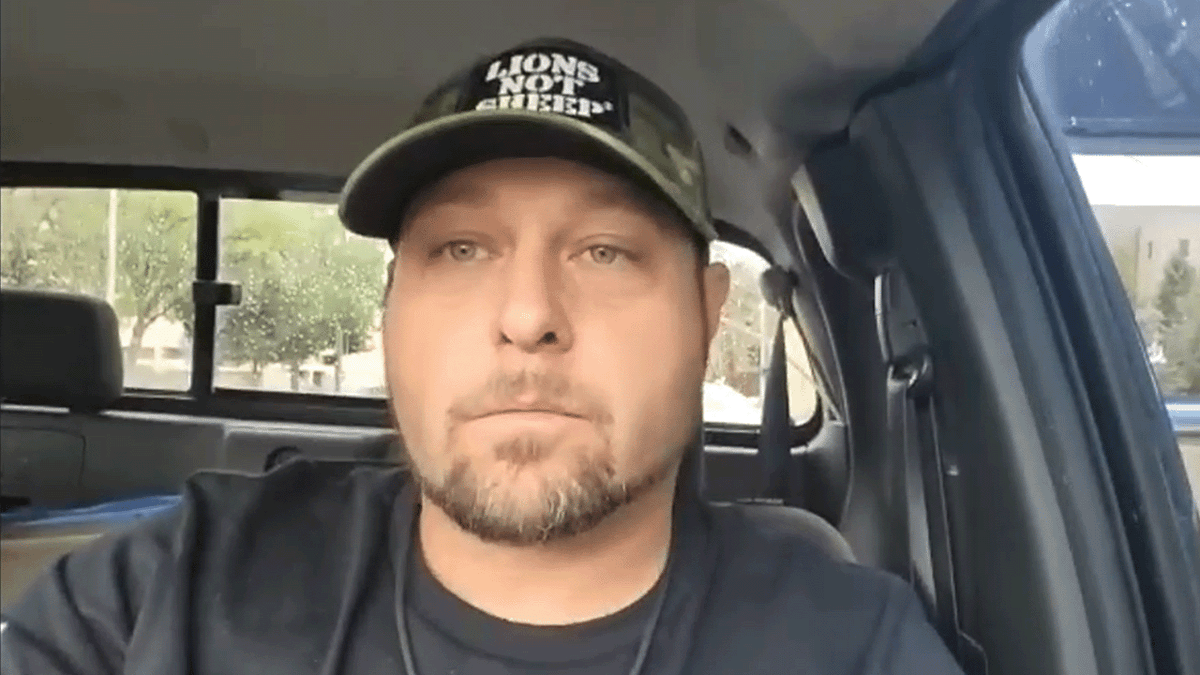 He attended the rallies over the last several days and said he was proud of the New Mexicans who showed up and made their voices heard.
"We have always been of good character and good integrity. We pray together. We communicate. We love each other like a big family," he said.
Despite concerns over hefty fines for violating the order, Ryan Lawrence said only state police have suggested they would enforce Lujan Grisham's wishes. He said he was surprised that Mayor Tim Keller, Bernalillo County Sheriff John Allen and District Attorney Sam Bregman had vowed not to enforce the order.
He suggested their decision stemmed from Lujan Grisham signing a law in April 2021 that eliminated the defense of qualified immunity for public officials, including police.
Qualified immunity protects government officials from being held liable for constitutional violations.
NATIVE AMERICAN WOMEN TAKING UP FIREARMS CLASSES FOR SELF DEFENSE: 'REFUSING TO BE VICTIMS'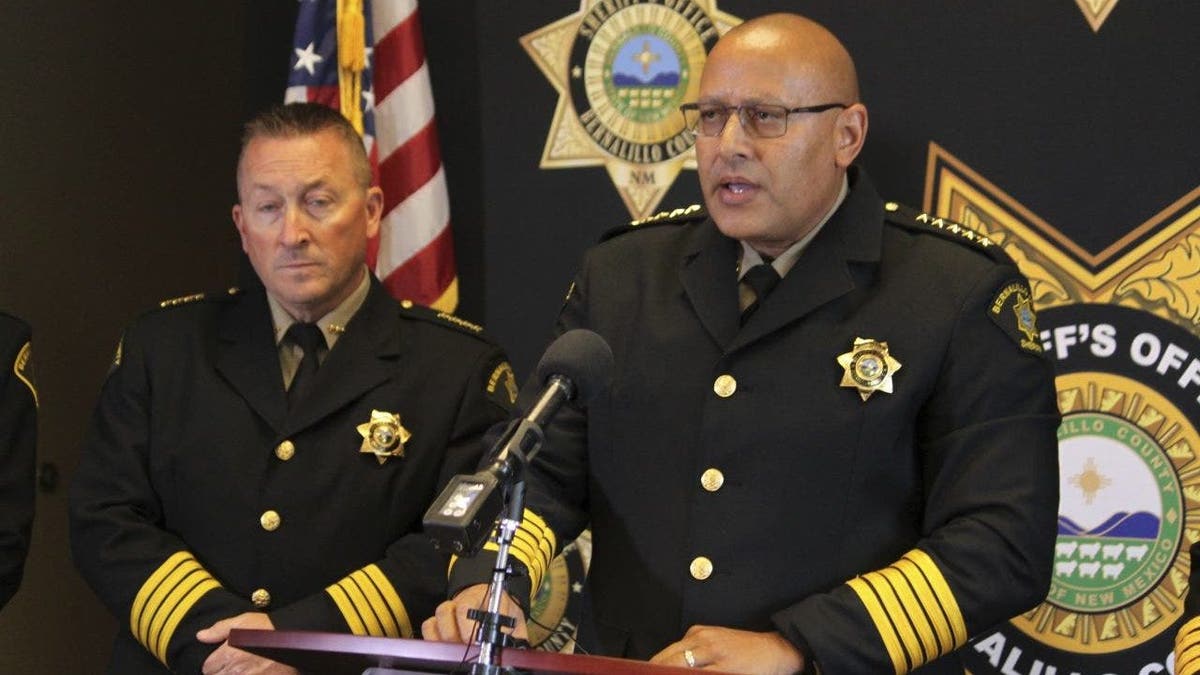 "It's good to see that they are aware of that crime and that they're standing beside us," Ryan Lawrence said.
Lujan Grisham has faced criticism from both Republicans and Democrats for her temporary halt to open and closed carry, with many claiming the move is unconstitutional.
One Democrat who took aim at Lujan Grisham was California Rep. Ted Lieu, who tweeted that, while he supports "gun safety laws," the "order from the Governor of New Mexico violates the U.S. Constitution."
In response to Lieu's tweet, Lujan Grisham unleashed a sassy retort claiming that the "conceal (sic) and open carry are state laws" that she has "jurisdiction over."
"If you're really interested in helping curb gun violence, I'd welcome you to join our next police academy class," Lujan Grisham tweeted.
NEW MEXICO GOVERNOR SHOCKS WITH COMMENT ABOUT CONSTITUTION AFTER ISSUING TEMPORARY GUN BAN: NOT 'ABSOLUTE'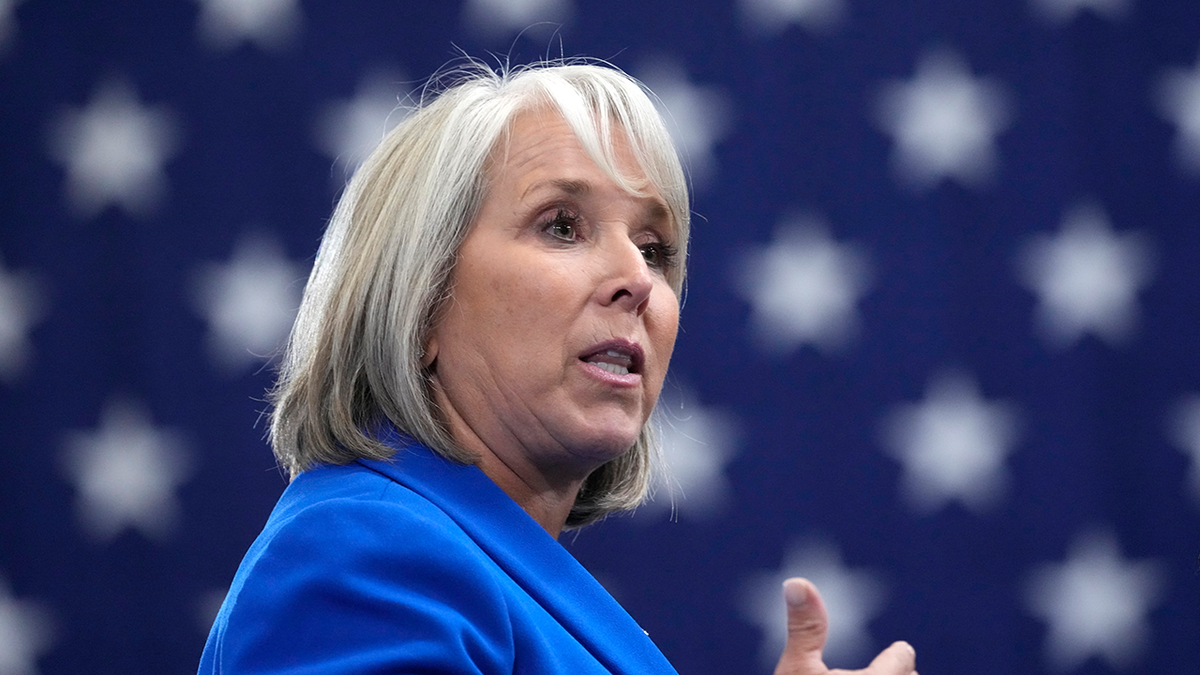 Ryan Lawrence predicted Democrats would continue to turn on each other over the controversy and wondered whether other states would attempt to enact similar measures.
"Hopefully, New Mexico can show the rest of this country how to take action and how to get involved in the community and in local politics and stand up to the Constitution," he said.
The potential gubernatorial candidate previously worked for 23 years in the entertainment industry before the COVID lockdowns impacted his livelihood.
"I've been an activist for a very long time. I used to be on the other side of the aisle," he said. "I was a Democrat forever working in D.C. and all over the country protesting after 9/11 and the wars in Iraq. And I walked away from all politics and came back, motivated to start classes teaching the Constitution."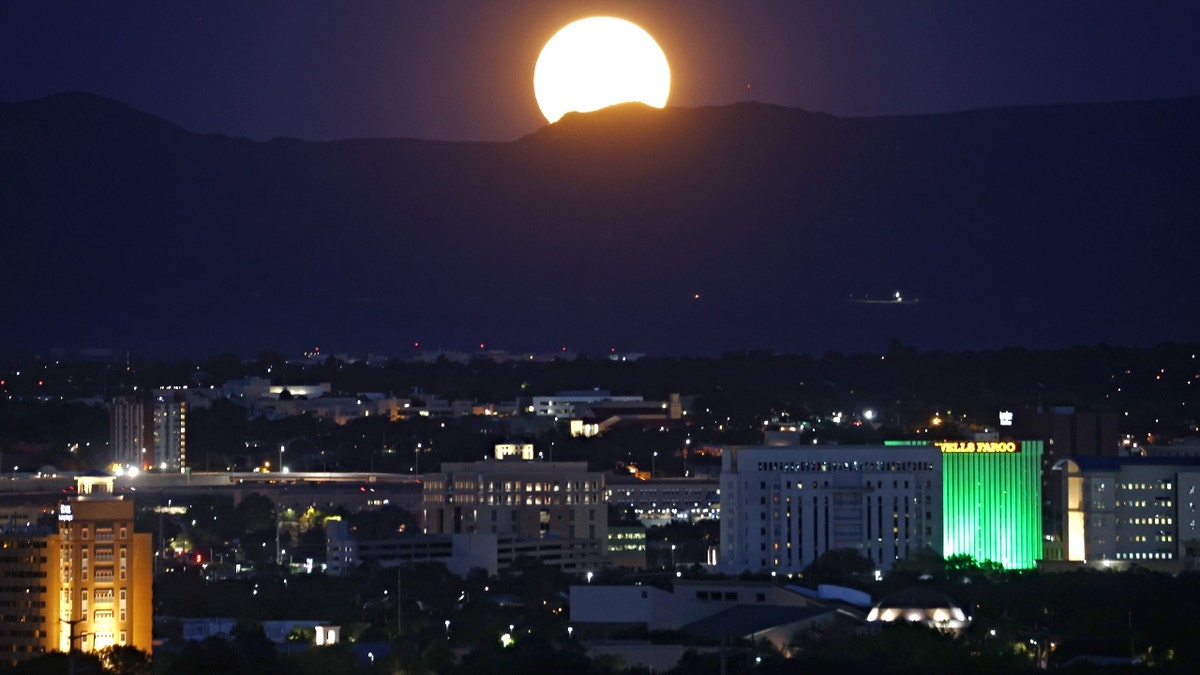 Today, Ryan Lawrence actively promotes constitutional literacy and supports the Second Amendment. Should he become governor, he will travel in a van and engage with the people, refusing to take a paycheck. If laws are in opposition to the Constitution, he said it is his job and the job of other politicians to nullify them.
"I gave my life to God. I put on that full armor, and I've dedicated my life to fighting for the state that I love and for the country that I love," he said.
For more Culture, Media, Education, Opinion, and channel coverage, visit foxnews.com/media
Read the full article from here