With the Memorial Day holiday nearing already, summer 2023 is knocking!
Many Americans are gearing up for a season of exploration and travel as warmer weather begins in many areas of the nation.
Some of the most popular domestic destinations include states with sunshine and beaches — while popular international destinations include various tourist attractions. 
SUMMER TRAVEL: HOW TO PACK A CARRY-ON (AND NOTHING MORE!) THIS VACATION
Google Flights released information recently on the most popular domestic flight searches ahead of the season. 
See if your summer plans made the popular U.S. destination list.
VISITING LAS VEGAS? 10 THINGS YOU SHOULD DO ON THE VEGAS STRIP
Domestic destinations
1. Orlando, Florida
2. New York, New York
3. Las Vegas, Nevada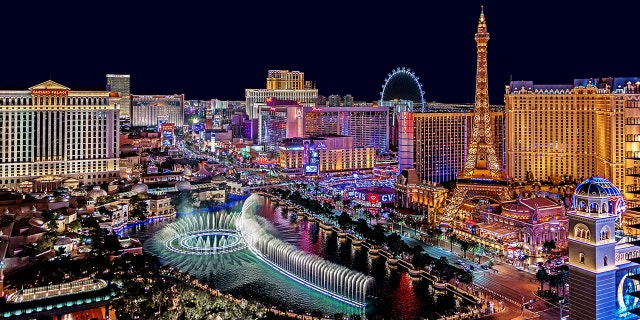 4. Seattle, Washington
5. Miami, Florida
6. Los Angeles, California
7. Fort Lauderdale, Florida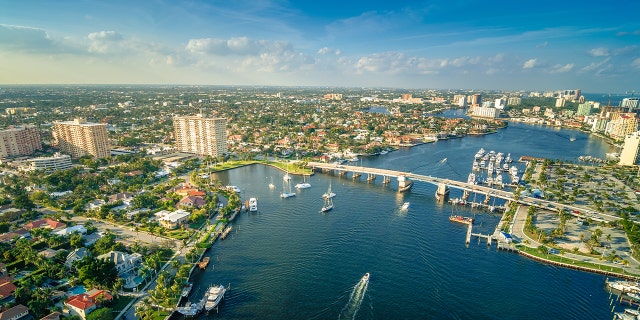 8. Denver, Colorado
9. Honolulu, Hawaii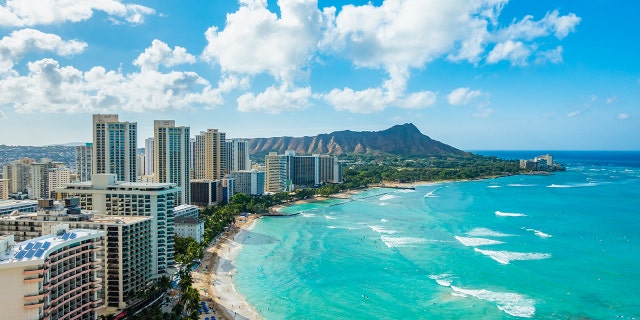 10. Chicago, Illinois
Meanwhile, Delta Air Lines released a list of the most searched summer international destinations, with the searches being conducted through Delta.com.
The airline will fly more than 1,760 weekly flights this summer to over 80 international destinations, the company said in a press release.
The airline gathered data from U.S. searches between November 2022 and March 2023, for travel to occur between June and August 2023, it noted.
AI LIFE HACKS: HOW TRAVELERS ARE USING CHATGPT TO PLAN TRIPS ON A BUDGET
See if your international adventure made the most-desired international destination list! 
International destinations
1. London, England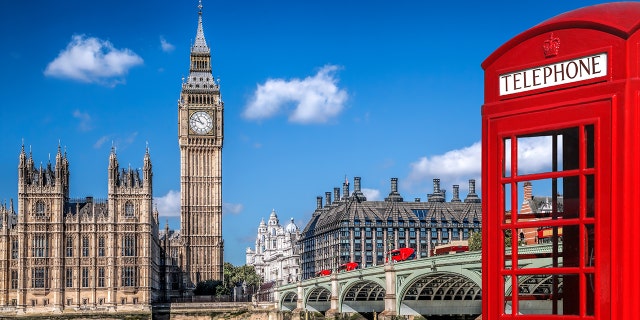 2. Cancun, Mexico
3. Paris, France
4. Rome, Italy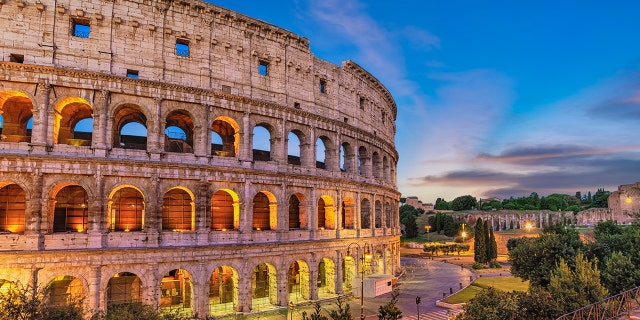 5. Tokyo, Japan
6. Amsterdam, Netherlands
7. Montego Bay, Jamaica
8. Athens, Greece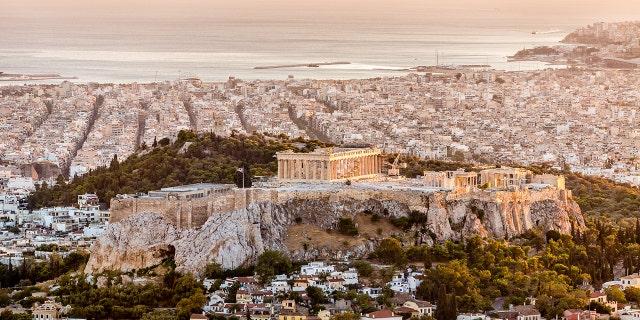 9. Los Cabos, Mexico
10. Punta Cana, Dominican Republic
As summer travel plans gear up, United Airlines announced this week that the company hired 7,000 new workers in the first four months of 2023 — and plans to hit 15,000 by the end of the year, as FOX Business reported.
"We are in hiring mode here at United Airlines," said Kate Gebo, the company's executive vice president of human resources.
Southwest Airlines planned to hire 7,000 workers this year, but it's reducing that number because the airline hasn't received as many new Boeing jets as it expected, noted FOX Business.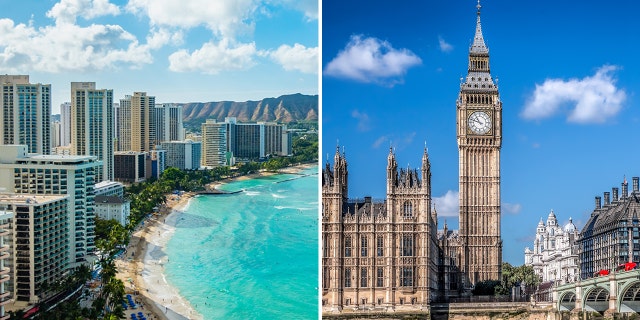 The news comes as airlines try to fight back against lack of staff issues after post-pandemic travel spiked quicker than many were expecting, FOX Business also reported.
Fox News Digital's Ken Martin contributed to this report. 
Read the full article here