Tiger Woods walking the tough terrain of Augusta National was a topic of conversation when he returned to the illustrious course last year.
Woods will attempt to go the four full rounds again this week, and if he achieves another green jacket in the wake of his 2021 crash in Los Angeles, it might be one of the greatest accomplishments of his career.
"Yeah, mobility, it's not where I would like it but … I'm very lucky to have this leg; it's mine," he told reporters Tuesday, via the Los Angeles Times. "Yes, it has been altered and there's some hardware in there, but it's still mine.
"It has been tough and will always be tough. The ability and endurance of what my leg will do going forward will never be the same. I understand that. That's why I can't prepare and play as many tournaments as I like, but that's my future, and that's OK. I'm OK with that."
TIGER WOODS ON THE MASTERS TOURNAMENT: 'I DON'T KNOW HOW MANY MORE I HAVE IN ME'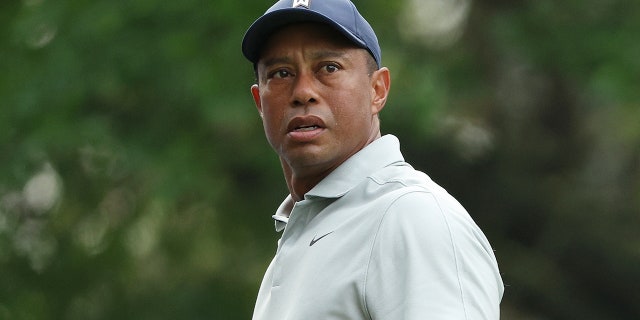 Doctors nearly had to amputate his leg after the February 2021 crash. He worked his way back to the golf course sporting a leg brace on one leg before he eventually felt comfortable to remove it. Even with the weather looking a bit grim for the Masters, Woods fully believes in himself and his abilities at this stage.
"I don't have the physical tournaments under my belt," he added. "I haven't played that much, no. But if there's any one golf course that I can come back, like I did last year, it's here. Just because I know the golf course."
This will be Woods' 25th appearance at The Masters, a tournament he was won five times. A sixth green jacket would tie Woods with all-time great Jack Nicklaus. He admitted that he has thought about how many more times he will be able to play completive rounds at August National.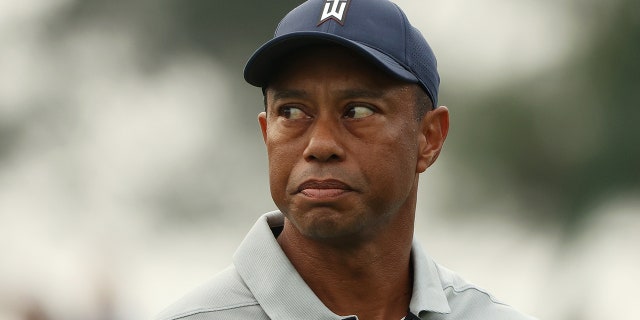 "I don't know how many more I have in me," Woods said. "I know more guys on the Champions Tour than I do the regular tour," Woods said.
Fox News' Chantz Martin contributed to this report.
Read the full article here