There have been three recent fentanyl overdose deaths in a Texas school district as law enforcement officials aim to crack down on drug dealers.
The Drug Enforcement Administration announced last week that a fourth arrest had been made in connection with drug sales in Carrollton, Texas. On the day of the arrest, a fourth student in the Carrollton-Farmers Branch Independent School District suffered an overdose on campus after ingesting a pill but survived following a dose of Narcan.
Every school in the district now has access to Narcan after three middle school and high school students died from overdoses.
"Narcan is one of those things that will save a life if it's available and you have to have it readily available to do that," Dallas DEA Special Agent in Charge Eduardo Chavez told Fox 4. 
ALABAMA LAWMAKERS APPROVE HARSHER PENALTIES FOR TRAFFICKING FENTANYL
Chavez said the arrests over fentanyl sales are helping take down criminal organizations operating in North Texas. 
"It's a challenge … We are swinging," he said. "We are making progress, but it's always hard."
Authorities have seized more than 11 million deadly doses of fentanyl in North Texas in the past year, according to Chavez.
Some of the people selling the pills in Carrollton are teenagers recruited by adult suppliers, he said.
Last month, federal authorities arrested Jason Villanueva, 22, Luis Navarrete, 21, and Magaly Cano, 29, in connection with multiple overdoses at RL Turner High School and two middle schools.
NYC MAN PLEADS GUILTY TO SELLING FATAL DOSE OF FENTANYL-LACED HEROIN TO ACTOR MICHAEL K. WILLIAMS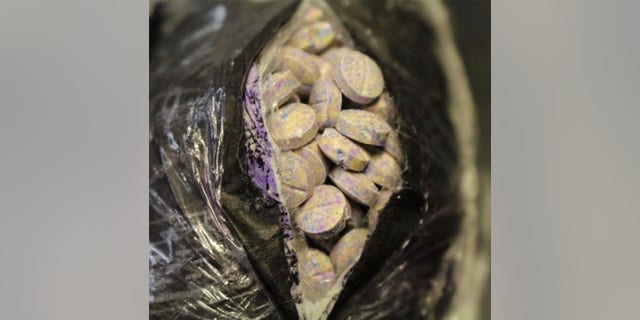 And authorities arrested Donavan Andrews, 20, last week on allegations he was capitalizing off those other arrests. The authorities said his drugs resulted in at least two overdoses at Hebron High School, also located in Carrollton.
Andrews allegedly advertised the drugs on social media and received the payment through Cash App.
"It's not necessarily one social media application," Chavez said. "A lot of these platforms offer some sort of anonymity for disappearing messages. So that makes it more challenging."
Chavez said the strategy for now in taking down drug dealers is to take them off the street one by one, a slow process he says will hopefully lead to bigger results.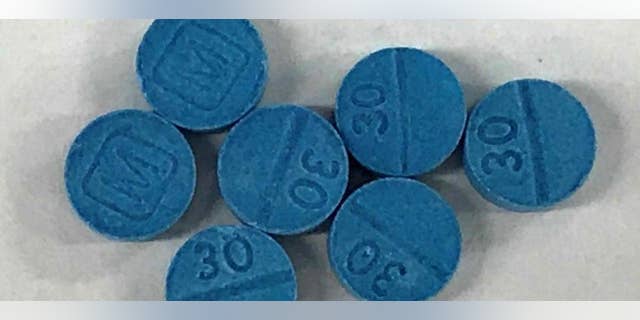 "It tends to be a bit of a freelance market. Once we start connecting the dots, you tend to see common threads, a common individual at the top organizing it," he said. "It is not a microwave dinner where we will have answers in 30 seconds or less. It's something like the slow cooker process to identify some other individuals and keep following it along."
The Carrollton-Faremers Branch ISD said in a statement that it is continuing to come up with strategies to combat the overdoses. 
Read the full article here