Rep. Henry Cuellar, D-Texas, called out some of the biggest Democrat-run cities in the country for "complaining" about taking in migrants when border towns have been struggling with the issue for years. 
"The buses that they're sending to D.C., or Chicago or New York are just a drop of what border communities [face.] And they're already complaining," Cuellar said on a recent Politico podcast. 
New York City Mayor Eric Adams said in April that the "migrant crisis" under the Biden administration has "destroyed" his city. But more recently, Adams announced that he would ship migrants to Republican-led counties in upstate New York, in a political maneuver that is being fiercely contested. 
DEMOCRAT REP. CUELLAR WARNS 150,000 MIGRANTS ALREADY PLANNING TO CROSS BORDER, URGES BIDEN TO 'SEND THEM BACK'
When asked about Florida Gov. Ron DeSantis' policy on shipping migrants to major cities in buses, Cuellar said that it's "always good for people to understand what we've been facing at the border for so many years."
The Congressman, who was born in South Texas, also explained the "resentment" that many Hispanics are feeling who are witnessing illegal immigrants "streaming through the border." 
"A lot of first generation American, mainly Hispanics in south Texas are saying 'hold it, we and our parents came in through a long legal process,' and they're seeing people just come through the border and come in."
That causes, Cuellar said, "a little resentment, and I emphasize the word 'resentment' because a lot of first generation Hispanics did it the right way, including my father," he said. 
LIFTING OF TITLE 42 CAUSING CRISIS, SENDING WRONG MESSAGE TO MIGRANTS, SAYS HEAD OF TEXAS CHARITY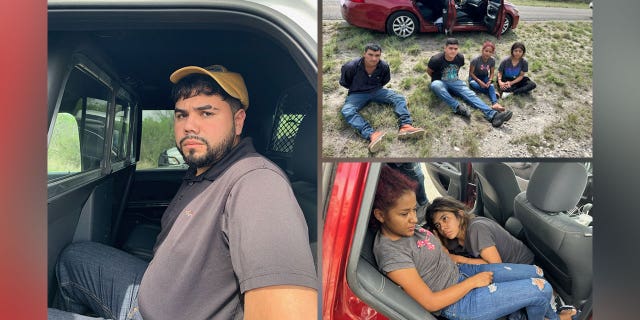 Cuellar compared the massive influx of illegal immigrants in the U.S. to someone showing up to another person's home on their time and their rules. 
"If I invite you to come to my house and have dinner at 6pm, and all of a sudden you decide to show up at 12 noon, you decide to come through the back door, you decide to come through a window, you decide to bring 20 of your cousins, brothers and sisters, I would probably say, 'hold on, that's not what we talked about.'"
Cuellar also appeared on Fox News Wednesday to discuss the border crisis. 
GOP SENATORS URGE BIDEN TO REVERSE TITLE 42 TERMINATION, CITING ESTIMATES OF MIGRANT DELUGE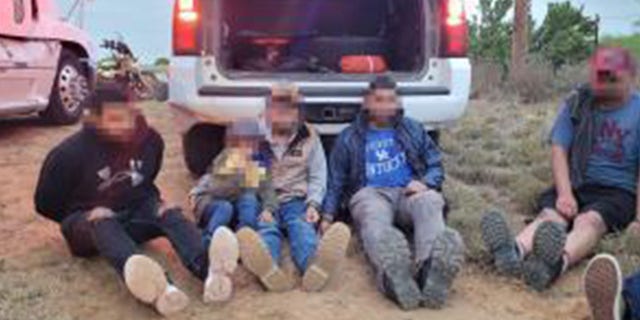 "Border Patrol right now, they are at over 124% average over capacity, almost every border sector except for west Texas is over capacity and if the NGOS and the border communities cannot take care of those folks," Cuellar said on "America Reports." He added, "they are going to start doing street releases and again, I've been told they have been instructed to go to street releases if they have to." 
The Congressman's warnings come after Texas Republican Rep. Tony Gonzales revealed he learned from the president of Guatemala, Alejandro Giammattei, that more than 80,000 migrants, primarily from Venezuela, are moving toward the border.
President Giammattei also reportedly said he tried to call the White House on the matter, but nobody would take his calls.
Fox News' Yael Halon contributed to this report. 
Read the full article here