A "large number" of migrants in the country illegally exited a train Friday near Spofford, Texas, in Kinney County and some were being treated for minor injuries, officials said. 
As a precaution, ambulances and other resources were sent to the scene, the Kinney County Sheriff's Department confirmed in a statement posted to Facebook. 
The office confirmed that reports of a "mass casualty" event were unfounded. 
FOX NEWS FOOTAGE CAPTURES HUNDREDS OF MIGRANTS CROSSING INTO TEXAS AS TITLE 42'S END APPROACHES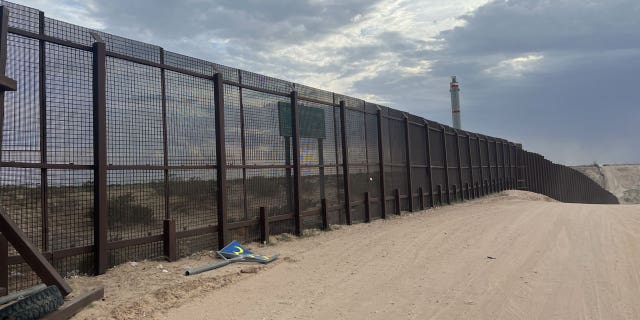 GOP SENATORS URGE BIDEN TO REVERSE TITLE 42 TERMINATION, CITING ESTIMATES OF MIGRANT DELUGE 
Most of the emergency vehicles have left the area. 
The sheriff's office said while "many details remain unconfirmed" it may end up being a matter for the Border Patrol. 
Read the full article here