A tropical cyclone is forecast to be the most powerful storm to hit Australia in eight years, bringing extraordinary wind speeds that could take some Western Australia residents by surprise. 
Tropical Storm Ilsa will cross the northwest Pilbara coast, where cyclones are common. It is expected to make landfall between the iron ore export town of Port Hedland and the Wallal Downs Station cattle ranch.
The storm is projected to bring wind gusts of up to 196 miles per hour, according to meteorologists. 
The category 5 cyclone strengthened over the Indian Ocean on Thursday and was expected to maintained that destructive level early Friday, per the Australia Bureau of Meteorology. 
FORT LAUDERDALE FLOODING FORCES AIRPORT TO CLOSE, LEAVES DRIVERS STRANDED FOR HOURS
Category 5 cyclones have mean wind speeds exceeding 124 miles per hour, with gusts exceeding 174 miles per hour. 
The last category 5 storm in Australia was Cyclone Marcia in 2015. That storm caused hundreds of millions of dollars of damage in Queensland.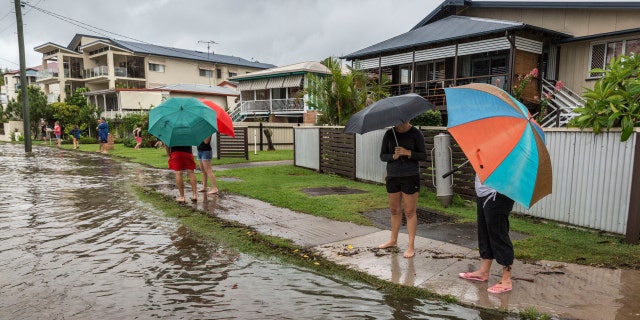 The Category 5 Cyclone Veronica did not cross the Pilbara cost in March 2019, but damaged infrastructure and disrupted the region's mining and offshore gas industry.
Ahead of this cyclone, police have closed the highway along the Pilbara coast, and officials expect that the North West Coastal Highway will be impassable due to flooding.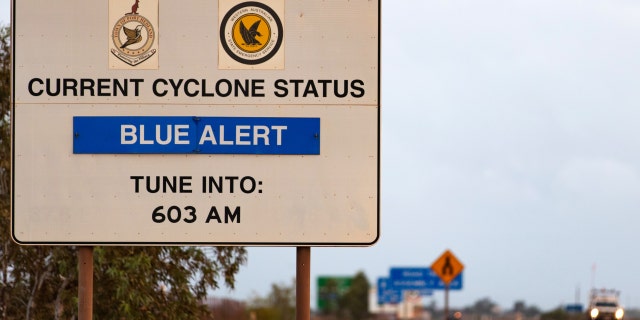 WEATHER OFFICIALS RETIRING NAMES FIONA, IAN FROM LIST OF TROPICAL CYCLONE NAMES
Many in Ilsa's path have evacuated the area, including ranchers, miners, indigenous locals and tourists. 
People who were living in structures not built to withstand a Category 4 storm were told to leave, according to Department of Fire and Emergency Services Commissioner Darren Klemm.
He said that extra emergency workers, essential supplies and aircraft have also been sent to the region.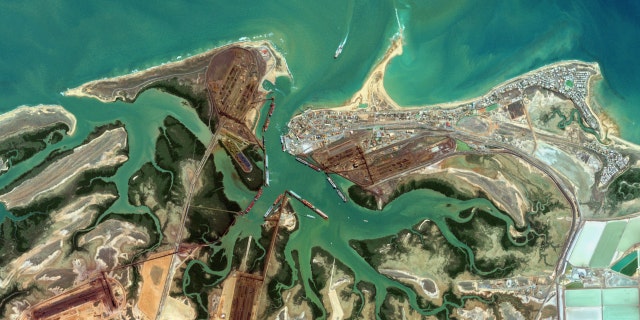 The weather bureau has also warned about rainfall and abnormally high tides, with people advised to avoid coastal and low-lying spots.
"Any areas … where that system does cross the coast are going to experience some very destructive winds, winds in excess of 200 kph (124 mph). They're going to cause a lot of damage," bureau manager Todd Smith told reporters on Wednesday.
The Associated Press contributed to this report.
Read the full article here