Kansas City Chiefs kicker Harrison Butker, a two-time Super Bowl winner, appeared at Georgia Tech University on Saturday and gave the commencement speech.
The former Yellow Jackets standout gave the graduates some words of wisdom.
"I am someone not much older than all of you, yet I've been asked to speak, not because I am a great orator or because I have a number of impressive accolades. Well, I guess I do have two Super Bowl rings," he said. "I just happen to be blessed by God to be really good at kicking a funny-shaped ball between two yellow posts."
Butker said he planned to "pop off some hard truths" in his speech. He said that it does not matter how much money you attain or the amount of success that comes to you career-wise, "none of it will matter if you are alone and devoid of purpose."
He gave the graduating class some poignant advice on how to have a fulfilling life.
"I'm not sure the root of this, but at least I can offer one controversial antidote that I believe will have a lasting impact for generations to come — get married and start a family," he said.
Butker added that none of the accomplishments in his car could be compared to the happiness he gets from his family.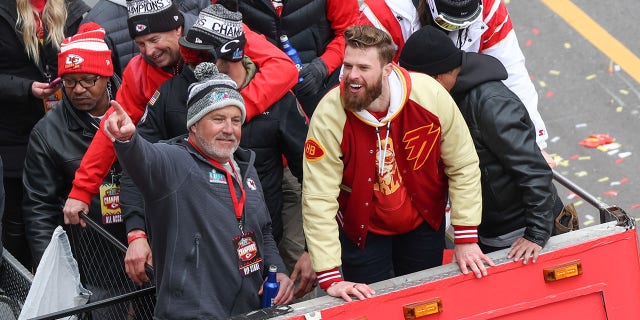 AARON RODGERS TEAMMATE ON QUARTERBACK'S MOOD ON JETS: 'HE'S JUST SO F—ING HAPPY RIGHT NOW'
"None of these accomplishments mean anything compared to the happiness I have found in my marriage and in starting a family," he said. "My confidence as a husband and father, and yes, even as a football player is rooted in my marriage with my wife.
"As we leave our mark on future generations by the children we bring into the world, how much greater of a legacy can anyone leave than that?"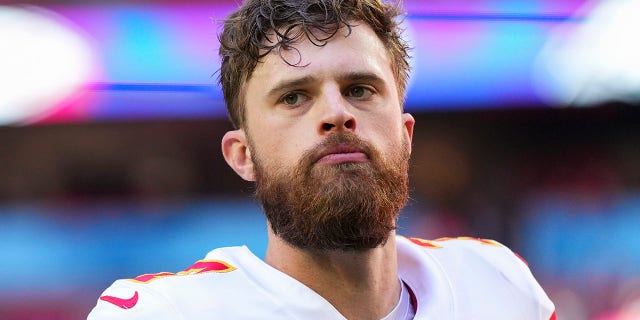 Butker hit the go-ahead field goal for the Chiefs in Super Bowl LVII. Kansas City defeated the Philadelphia Eagles 38-35.
Read the full article here