A shooting in Louisville, Kentucky, Saturday night left at least two people dead and another four injured, according to police.
Louisville deputy police chief Paul Humphrey said at a news conference the four injured victims were rushed to the hospital and that one was in critical condition.
The shooting occurred at Chickasaw Park, where the suspect began shooting into the crowd.
DEADLY LOUISVILLE BANK SHOOTING BODYCAM RELEASED; OFFICERS' ACTIONS DESCRIBED AS 'HEROIC'
Humphrey said police currently have no witnesses to the shooting, but that hundreds of people were in the park at the time of the incident.
WHO ARE THE LOUISVILLE BANK SHOOTING VICTIMS?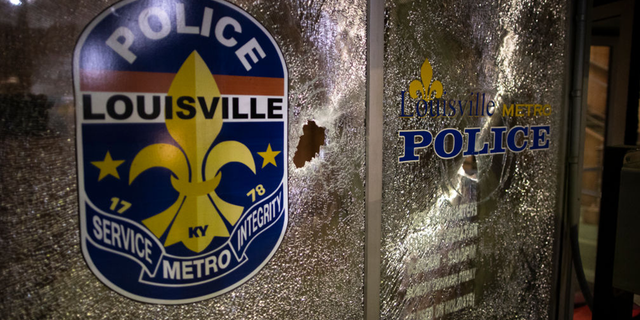 The incident comes days after another shooting in which a gunman opened fire on a bank in Louisville, killing five people.
Read the full article here