The U.S. military said Tuesday that a drone strike carried out by the American-led coalition in northwestern Syria has killed a senior member of the Islamic State group who was in charge of planning attacks in Europe.
Khalid Aydd Ahmad al-Jabouri was identified as the member killed in the strike, according to a statement from U.S. Central Command (CENTCOM).
The military said the killing "will temporarily disrupt the organization's ability to plot external attacks."
"U.S. Central Command forces conducted a unilateral strike in northwest Syria killing Khalid 'Aydd Ahmad al-Jabouri, an ISIS senior leader, on April 3rd. Khalid 'Aydd Ahmad al-Jabouri was responsible for planning ISIS attacks into Europe and developing the leadership of ISIS' network," CENTCOM Commander, General Michael "Erik" Kurilla, said in a statement.
ISRAELI AIRSTRIKES NEAR SYRIAN CAPITAL KILL IRANIAN ADVISER
"ISIS continues to represent a threat to the region and beyond," Kurilla continued. "Though degraded, the group remains able to conduct operations within the region with a desire to strike beyond the Middle East."
Kurilla said no civilians were killed or injured in the strike.
PENTAGON SAYS 6 US TROOPS TREATED FOR TRAUMATIC BRAIN INJURIES IN SYRIA AFTER IRAN-BACKED ATTACKS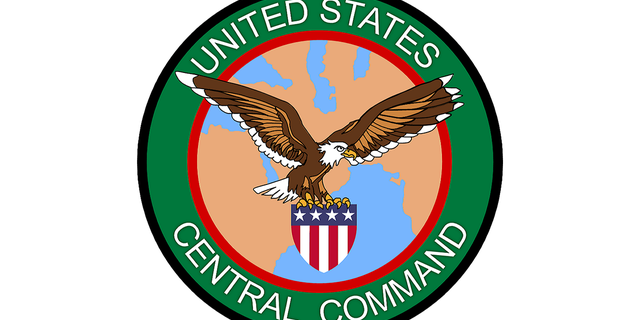 The Britain-based Syrian Observatory for Human Rights, an opposition war monitor, said one person was killed in the strike near the rebel-held village of Kefteen, The Associated Press reported.
The opposition's Syrian Civil Defense, also known as the White Helmets, said it evacuated the man from the scene but that he eventually succumbed to his wounds.
The Associated Press contributed to this report.
Read the full article here