WASHINGTON – While most people look to artificial intelligence, or AI, for quick answers to complex problems, a growing number of school districts are turning to the technology to keep their students and staff safe.
A school district in Charles County, Maryland, roughly an hour from Washington D.C., is in the process of installing software and hardware which would allow their current security cameras to detect a potential active shooter.
ARTIFICIAL INTELLIGENCE 'GODFATHER' ON AI POSSIBLY WIPING OUT HUMANITY: 'IT'S NOT INCONCEIVABLE'
"This artificial intelligence has the ability to be able to identify a weapon, to assess what's going on and how that person is acting," said Jason Stoddard, Director of School safety and Security for Charles County Public Schools. The district, through a state grant, is in the process of installing AI gun detection technology at all of its campuses. The cameras, which were installed years prior, will now communicate with a third party monitoring center if a gun is detected.
 
"It plays the role of the human being that might or might not be monitoring," said Dave Fraser, CEO of Omnilert, which is one of a handful of companies offering the gun detection technology. "The system is designed to allow for monitors to determine if a threat is real and if so, alert local police and school authorities within seconds."
TENNESSEE SCHOOL SHOOTING: WHAT TO KNOW ABOUT COVENANT SCHOOL IN NASHVILLE
ZeroEyes, a Pennsylvania-based AI gun detection company, told Fox News its seen a surge of interest in recent years following multiple mass shootings on school campuses nationwide. The company told FOX it proudly employs law enforcement experts, people who've severed on the front lines, to faster assist schools when reviewing threats.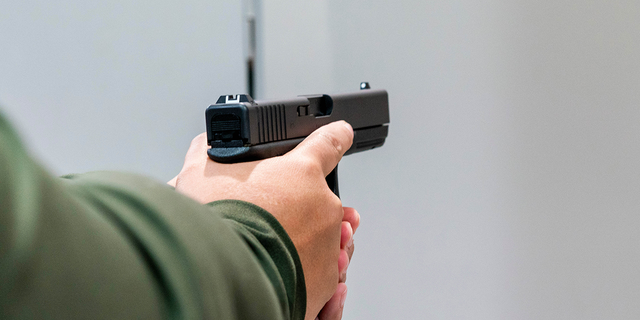 "We have 135 employees and 80% of them come from the veteran community," said Mike Lahiff, CEO of ZeroEyes in an interview with FOX on Wednesday.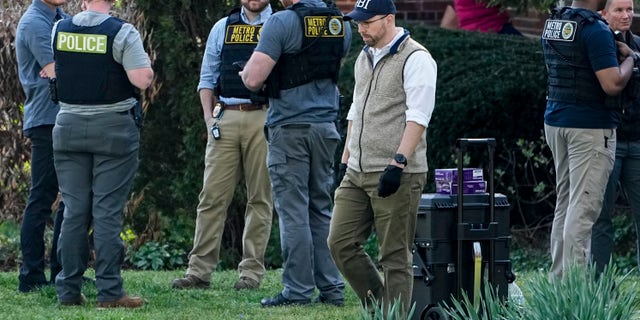 Tech experts admit the AI products do have limits and would not detect weapons hidden under coats or in backpacks. In Maryland, school officials said they have a multi-layer plan to deal with security and employ multiple methods for keeping students safe.
"It's not replacing the pillars that we have, which are building relationships and positive cultures inside our schools by having a well-trained staff and student body," added Stoddard.
Read the full article from here