Robert Kraft says he needs an elevator in his $43 million mansion in Southampton, New York, for medical reasons, but officials aren't buying it.
Kraft is claiming he is "mobility impaired," but officials have noted the 81-year-old has been seen golfing and playing tennis.
The New England Patriots owner's attorney, Mike Sendlenski, said in a Jan. 26 hearing that "doctors have advised him to limit his traversing stairs as much as possible."
Patriots team physician Mark D. Price said Kraft has "progressive knee pain" that makes the elevator a necessity under the Americans with Disabilities Act. Price believes the knee issue is a "medical disability."
Kraft wants to build the elevator in such a way that the exterior is visible outdoors, but a local review board wants to avoid that. An interior elevator would cost $2.47 million, while an exterior elevator Kraft prefers would cost $1.16 million.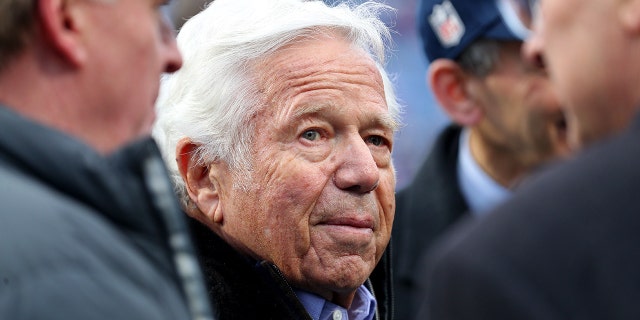 COMMANDERS' RON RIVERA CALLS SALE OF TEAM A 'RELIEF': 'A LOAD WAS LIFTED'
The Architectural Review Board approved the elevator last year, but zoning officials are now questioning the decision, leaving Kraft with a possible lawsuit on his hands.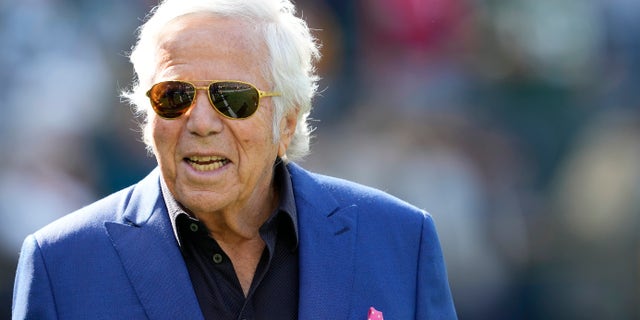 The home was built in 2017. Kraft bought the property in 2021.
Read the full article here