Social media users on Reddit supported a woman who told her sister that a planned baby name was not the tribute the sister thought it would be.
"AITA for telling my sister [that] our grandma hated her own name when my sister wanted to name her daughter after Grandma?" asked Redditor "Own_Friend_7389" in an April 14, 2023, post on Reddit's "Am I the A–hole" (AITA) subreddit. 
In the post, the woman explained that her younger sister is pregnant and expecting a girl. 
REDDIT USER RECLINES HIS FIRST-CLASS AIRLINE SEAT, PASSENGER BEHIND HIM ORDERS HIM TO RAISE IT BACK UP
She "told me and a few other family members that she wanted to honor Grandma by naming [the baby] Josephine after her," explained the woman. 
While her mother was "over-the-moon happy" about the name choice, Own_Friend_7389 and her brothers "looked at each other when [the sister] said it, but said nothing" about it. 
Then, after the sister confronted her about the siblings' lukewarm reaction to the name choice, Own_Friend_7389 said she told her sister the truth: Her grandmother hated her name.
"I told her I did get it, but she should probably know that Grandma hated her name Josephine and she wanted people to call her Rosie," the woman wrote. 
This revelation did not go over well. 
"Grandma hated her first name and the nicknames people called her."
"My sister was shocked and asked why she never knew — and I told her it was because Grandma was sick by the time she was old enough to really remember her," said Own_Friend_7389. 
REDDIT USERS SLAM MAN WHO TRICKED GIRLFRIEND INTO EATING FOOD SHE HATES: 'VIOLATION OF TRUST,' SAYS EXPERT
While "most people" called the woman Josephine, her full name was "Josephine Rose," explained the woman.
"Grandma hated her first name and the nicknames people called her (Jojo, Jo, Josie)," wrote Own_Friend_7389. "She went by Rosie with friends and my grandpa called her Rosie."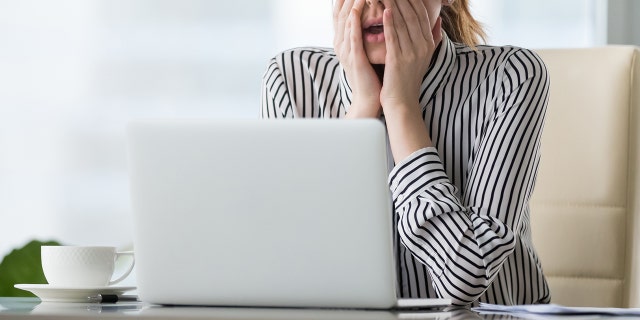 While the grandmother preferred Rosie, "her parents and her only sister told her she was silly for hating her name and called her Josephine her whole life," said Own_Friend_7389.
"Grandma was really bothered by it, so my brothers and I would call her Granny Rosie when we were around her, so someone in her life would call her what she preferred," the woman wrote.
"She was so happy" about that, she added. 
REDDIT QUESTION ABOUT WEIRD FOOD COMBOS GETS OVER 17,000 COMMENTS: HERE ARE THE 50 STRANGEST
When she died, however, "my mom and her siblings insisted she would be called Josephine in the obituary and never mentioned Rosie in it at all." 
Added the woman on Reddit, "My sister was too young to really remember the whole discussion, and she wasn't even born when we started calling Grandma 'Granny Rosie.'"
Own_Friend_7389 wrote that her sister "wanted to think" after learning this information — and then quizzed her siblings if they thought their grandmother would have liked a child being named after her.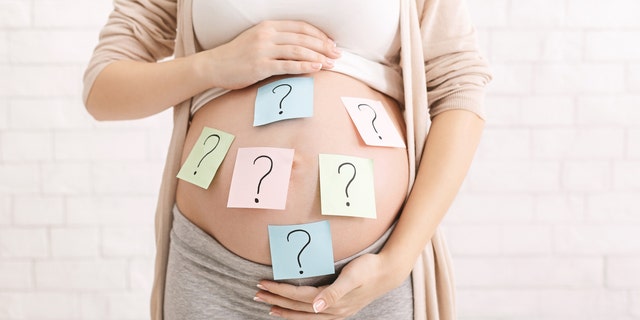 "My oldest brother said she wouldn't have seen her using the name Josephine as an honor for her and likely would have said she just liked the name," wrote Own_Friend_7389. 
The woman's sister then went to consult with her parents — and "all hell broke loose." 
REDDIT USER REMOVES TEENAGER'S DOOR AFTER GIRL WON'T STOP SLAMMING IT, IS LABELED 'EMOTIONALLY ABUSIVE'
"My parents were asking how we could lie and disrespect Grandma like that," said Own_Friend_7389. 
"My sister then said we 'just didn't like the name' and it was terrible for me to lie about her disliking Josephine and going by Rosie when she could never name her daughter Rosie," wrote the original poster on Reddit.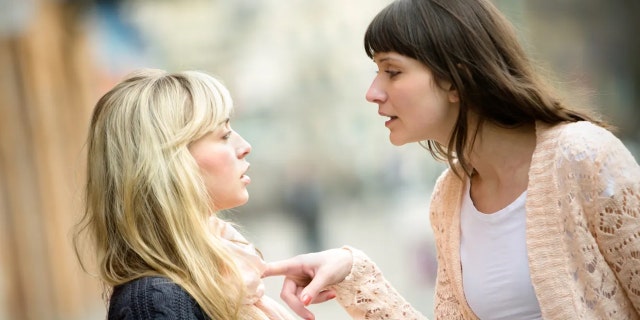 However, there was proof the siblings were telling the truth — in the form of old letters. 
"My brother kept letters our grandparents wrote to each other. Each and every letter [about] Grandma [used the name] Rosie," said Own_Friend_7389. 
"She also wrote 'Rosie' on IDs she had when she volunteered."
MODERN FAMILY CRISIS: WOMAN WON'T TAKE HUSBAND'S CALLS WHEN HE PHONES THE KIDS TOO CLOSE TO BEDTIME
"My sister conceded that it was true, but said I still shouldn't have told her and only did it to discourage her from using the name," wrote Own_Friend_7389. 
Fox News Digital reached out to the woman on Reddit for additional comment.
On the AITA subreddit, people can reply to posts and indicate the poster is "NTA" ("Not the A–hole"), "YTA" ("You're the A–hole"), "NAH" ("No A–holes Here") or "ESH" ("Everyone Sucks Here").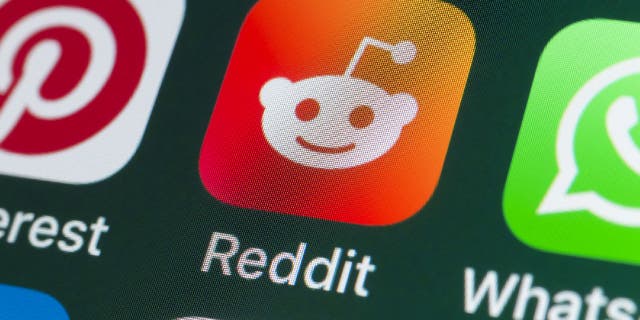 Users can "upvote" responses they think are helpful and "downvote" ones that are not.
Most of the nearly 400 responses to the woman's post about her sister and the naming conflict said that she was not in the wrong for telling her sister the truth behind the name Josephine.
POPULAR BABY NAMES FROM ROARING '20S THAT COULD MAKE A COMEBACK, ACCORDING TO '100-YEAR RULE'
"NTA! I mean, they're not really honoring her name if it's not her name. Yeah, on paper it is, and people called her that against her wishes, but those that actually cared about her called her the name she wanted, Rosie," said one Reddit user, "Commercial_Zone_9103," in the top-upvoted comment.
"Grandma is not around to feel one way or the other about it."
"I wish in this case they would name their daughter Rose or Rosie. Both are great names and would do what they want in honoring your grandmother," Commercial_Zone_9103 added.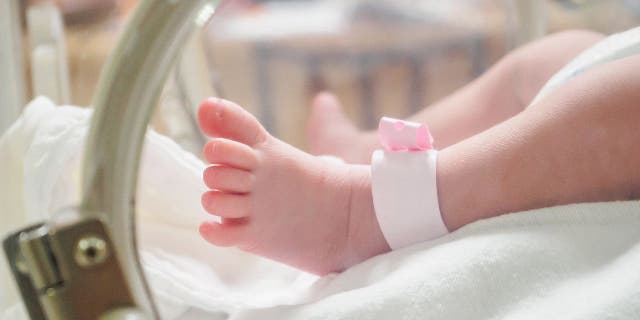 "They disrespected Grandma the entire time she was alive, and now they want to continue that tradition, but also get cred for 'honoring' said grandma," said Redditor "monsteramoons." 
The sister "should just admit she likes the name Josephine and it's not really about Grandma at all," this same poster noted.
Another person offered a more nuanced look at the family drama, saying that nobody was in the wrong.  
"Josephine is the name your sister likes. It also is legally her grandma's name and the name your sister associates with her grandma," said user "NoWonder1999." 
"Grandma is not around to feel one way or the other about it. You weren't in the wrong for telling her. I think it's pretty relevant information to have," said NoWonder1999. 
"Beyond that, I'm not sure why everyone's making such a fuss out of this."
Read the full article here