The president of the largest teacher union in the country said on a panel last week that racial and social justice are a "pillar" of the union's efforts.
"Here we are. In the aftermath of Jan 6. Here we are. Looking at rights being taken away from union members, educators, workers, students. The right to learn; the freedom to teach. Right here in our country–in Florida and Texas" Becky Pringle, the president of the National Education Association said at the "Summit for Democracy" event on March 28th.
The summit was co-hosted by the U.S. Department of Labor, the U.S. Department of State, and the U.S. Agency for International Development. 
RANDI WEINGARTEN LAUNCHES HOTLINE FOR PARENTS, PUBLIC TO REPORT INSTANCES OF BOOK BANNING, CENSORSHIP
The summit was intended to "elevate the role of labor movements as drivers of democracy and essential components of democratic societies."
Pringle was prompted to address teachers being at the center of a heated debate about COVID response policies and curriculum in public schools.
"For us at the NEA, education justice must be about racial justice, it must be about social justice, it must be about climate justice. It must be about all of those things," Pringle said. "For our students to be able to come to school ready to learn every day–We can never think of education as an isolated system because everything connects to our students' ability to learn. So, we have to necessarily talk about housing justice, food inequality, and the reality that we all just went through a global pandemic together and of course it was the most marginalized communities that were already suffering from the inequities in every single social system in this country and every country."
Pringle's comments come amid a raging debate about what education should look like in schools. Across the country school board meetings have become battlegrounds between parents and school board officials, with parents protesting controversial curriculum like critical race theory as well as pushing to ban certain books in school libraries. 
MOMS FOR LIBERTY FOUNDER'S TESTIMONY TORCHES DOJ FOR TARGETING PARENTS: 'THERE MUST BE ACCOUNTABILITY'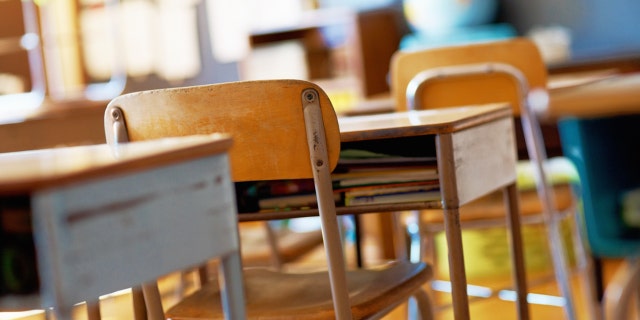 She explained further that the NEA operates through "three pillars" including "advocating for education professionals" in the conventional sense of backing workers and "elevating" the teaching profession due to the current teacher shortage in the U.S.
EDUCATION SECRETARY CARDONA SOLICITED NSBA LETTER COMPARING PROTESTING PARENTS TO DOMESTIC TERRORISTS: EMAIL
The third pillar, she claimed, is "racial and social justice." 
"We have to be as a union–we have to be the ones that are standing up and demanding those rights for all of our students. Our Black, Brown, API students, our indigenous students, our students with disabilities, our LGBTQ+ students–all of them deserve the right to a high-quality public education."
Pringle added that union members are trained to run for political office, and they had "hundreds" of NEA members elected to offices ranging from school boards to Congress.
According to the NEA website, the NEA launched an activism initiative called NEA EdJustice which "engages and mobilizes educators, allies, and activists in the fight for racial, social, and economic justice in public education."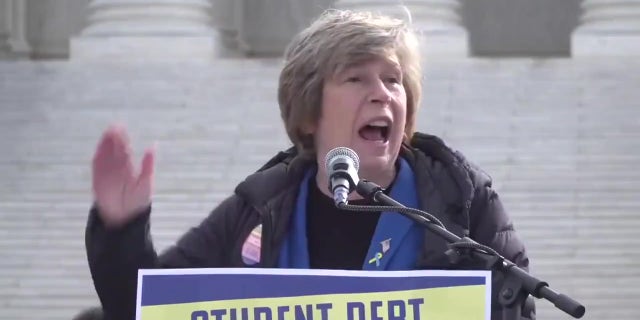 The COVID-19 pandemic's toll on the learning of kids across the U.S. was revealed through the most recent results of the national test scores that show sharp declines in math and reading.
Math scores saw their largest decreases ever, while reading scores dropped to levels not seen since 1992 for fourth and eighth graders across the country, according to the Nation's Report Card. The average mathematics score for fourth-grade students fell five points from 2019 to 2022. The score for eight-graders dropped eight points. Reading for both grades fell three points since 2019." 
Math scores were worst among eighth graders, with 38% earning scores deemed "below basic" — a cutoff that measures, for example, whether students can find the third angle of a triangle if they're given the other two. That's worse than 2019, when 31% of eighth graders scored below that level. 
CLICK HERE FOR THE FOX NEWS APP
Reacting to the national test scores, Education Secretary Miguel Cardona said the statistics are a sign that schools need to redouble their efforts, using billions of dollars that Congress gave schools in response to the pandemic to help students recover. 
"Let me be very clear: these results are not acceptable," Cardona said.


Read the full article here