Rory McIlroy says he skipped out on the RBC Heritage last month to "reset" after his disappointing performance at Augusta National. 
That decision has now officially cost $3 million. 
PGA Tour Commissioner Jay Monahan confirmed Wednesday at the Wells Fargo Championship that McIlroy will forfeit 25% of his Payer Impact Program earnings ($12 million), after missing his second designated tournament of the season. 
LIV GOLF'S SERGIO GARCIA, IAN POULTER AND LEE WESTWOOD OFFICIALLY RESIGN FROM DP WORLD TOUR
"When we made the commitment to this schedule with the Player Impact Program, we adjusted for one opt out," Monahan explained. "For any second opt out, you would forfeit to 25% unless there was a medical issue. Based on that criteria, it's actually fairly cut-and-dry."
He continued: "So in terms of precedent, in any situation like that we're going to look at the criteria against the situation at hand and make a decision, There's nothing really unusual about that."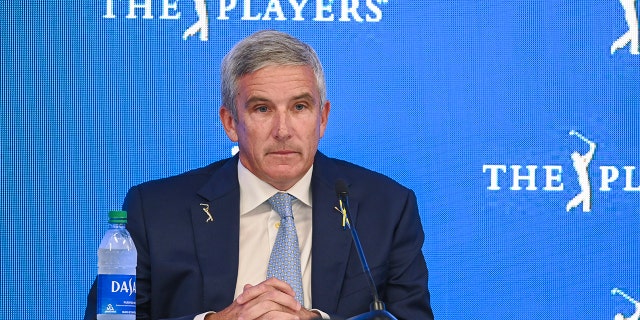 McIlroy previously skipped the Sentry Tournament of Champions at Kapalua, another designated event, at the start of the year, but after failing to make the cut at the Masters, he withdrew from the RBC Heritage as well. 
"I've always thought I've had a good handle on the perspective on things and sort of where golf fits within my life, and trying to find purpose outside of golf in some way," McIlroy said of his break.
"But I think over the last 12 months, I sort of lost sight of that. I'd lost sight of the fact that there's more to life than the golf world and this little silly squabble that's going on between tours, and all sorts of stuff."
"So I think I just gained a little bit of perspective and once I sort of disconnected from it a little bit, I could see things a little clearer and sort of where everything fits within my life," he added. "It was a good reset."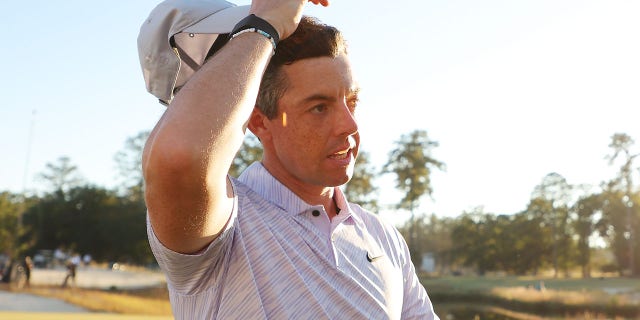 Monahan empathized with McIlroy and other players' needs for a "reset," but stood by the rules. 
"He knew the consequences of that," he said Wednesday. "First of all, players should be able to make a decision not to play. That's the beauty of our model. But he knows the consequences of that based on that criteria. And that's our position." 
The Associated Press contributed to this report.
Read the full article here