A Pennsylvania man was sentenced to up to 44 years in prison Tuesday after strangling his wife to death.
Stephen Capaldi, 57, pleaded guilty to third-degree murder, abuse of a corpse and tampering with physical evidence. He also pleaded guilty to obstructing the administration of law and possessing an instrument of crime.
Capaldi was sentenced to 22 to 44 years in prison, in addition to being ordered to pay over $8,000 for his wife Elizabeth "Beth" Capaldi's funeral expenses.
Detectives believe that Stephen smothered 55-year-old Elizabeth with a pillow while she was sleeping in their Sellersville, Pennsylvania, home Oct. 10. He then dismembered her in the basement, FOX 29 Philadelphia reported. 
GUN CRIMES GRAB MOST MEDIA ATTENTION, WHILE GUN USE IN SELF-DEFENSE GETS MERELY A FRACTION: EXPERTS
Capaldi reportedly disposed of Elizabeth's remains in a dumpster on Oct. 12, when she was reported missing. The couple had been married for 30 years.
He then buried more of her remains along the Delaware River in Tinicum Township – a location to which he eventually led investigators.
MAN SPENT 'SEVERAL DAYS' WITH DECAYING CORPSE OF LOVER HE ALLEGEDLY KILLED: POLICE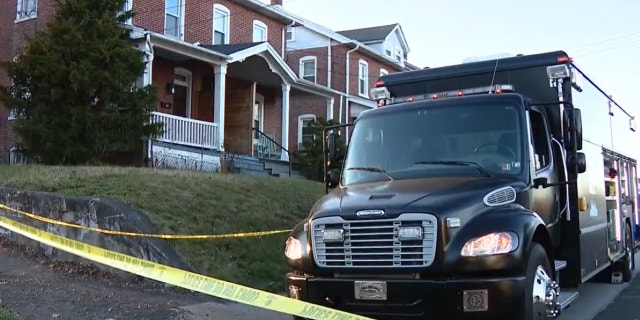 "Stephen Capaldi fully cooperated with investigators, told them what he did to his wife and led them to her remains, allowing her family to give her a proper burial," the Bucks County District Attorney's Office said in a statement.
Stephen was arrested in December after being ordered to take a polygraph test during a Pennsylvania grand jury appearance.
Stephen was also issued a no-contact order with his daughter unless she decides to speak with him. He is also required to take a mental health evaluation.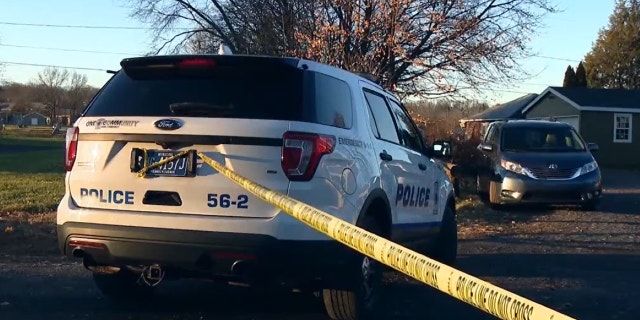 "My mother is dead, and my father killed her," Capaldi's daughter said, according to the district attorney's office. "I have the love of friends, family, even strangers, but my own father took the person who loved me most."
Read the full article here