A 75-year-old New York City resident was arrested after surveillance footage allegedly caught her pickpocketing in an East Harlem grocery store.
Michelle Chacon of Corona, Queens was arrested and charged with grand larceny after the incident. The victim believes that Chacon worked with two younger women to distract her.
The victim, who spoke to FOX 5 New York under the condition of anonymity, was shopping at an East Harlem grocery store with her mother on March 31 when the pickpocketing occurred.
She withdrew $300 from a nearby bank before grocery shopping, which she believes is where the suspects followed her from.
JORDAN TAKES THE FIGHT TO ALVIN BRAGG, PLANS NYC HEARING ON HIS 'PRO-CRIME' POLICIES
While one woman distracted her while she was produce shopping, another woman stole her wallet.
"There was an elderly lady who kept rubbing up against me," the victim explained. "Supposedly she drops something on the floor. That was her way of trying to make like she was doing something, so she could reach into my purse."
DEM COUNCILMAN WILL TESTIFY BRAGG IS TO BLAME FOR NYC 'LAWLESSNESS' AT HOUSE JUDICIARY HEARING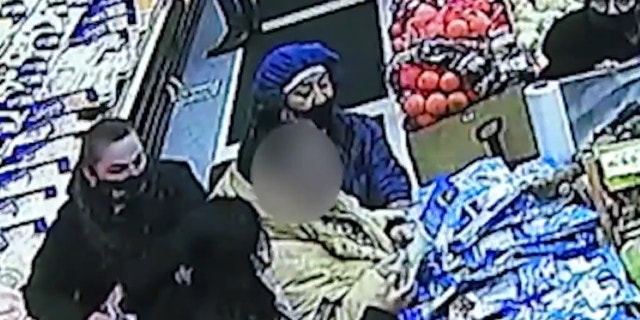 "When I looked up, lifted my body, that's when I noticed my purse was open. And I told my mother. I started screaming," she added.
75-year-old Chacon was previously arrested for grand larceny in 2000 and 2001, according to FOX 5 New York.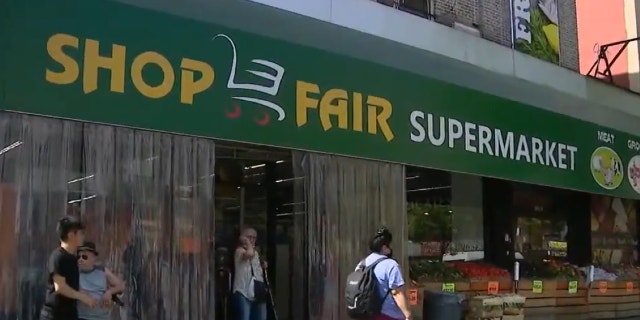 "I'm blaming myself for not being aware," the victim said. 
Read the full article here