Cale Yarborough, one of the best NASCAR drivers in the sport's history, is reportedly in poor health and his family is asking for prayers.
John Dodson, the vice president of business alliances and NASCAR at Universal Technical Institute, offered his thoughts and prayers for the Yarborough family.
"The toughest race car driver I ever worked for is not doing well," Dodson tweeted on Saturday. "Please keep Cale Yarborough in your prayers. The Yarborough family has asked for no phone calls or visits for now. Praying for Cale and the family."
Details around Yarborough's apparent ailment were scarce.
KYLE LARSON PICKS UP 20TH CAREER NASCAR CUP SERIES VICTORY WITH WIN AT RICHMOND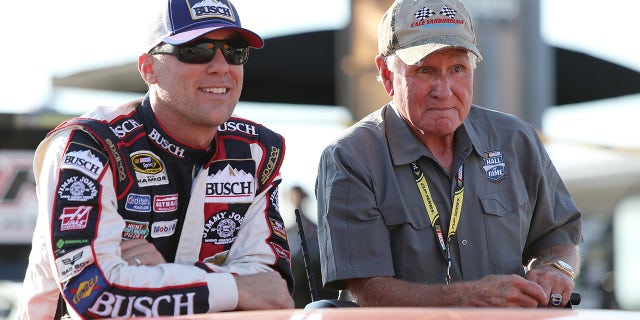 Yarborough, 84, put together 83 wins and 319 top 10 finishes during his NASCAR career. He is one of two drivers in NASCAR history to win three consecutive championships. He won the Daytona 500 four times and he is sixth on the all-time list of NASCAR Cup Series victories.
He set the modern record for most poles in a season with 14. He finished his career with 69 poles overall.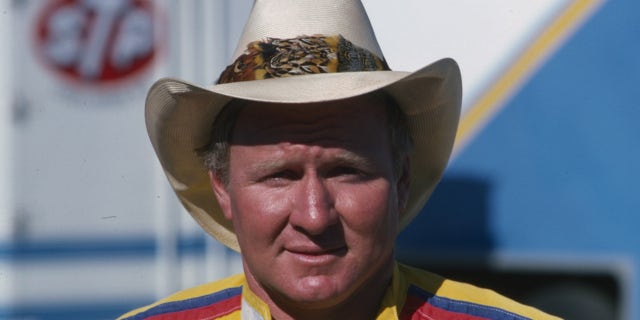 The South Carolina native was named one of NASCAR's 50 greatest drivers in 1999. He was inducted into the NASCAR Hall of Fame in 2012. He drove on the circuit from 1957 to 1988. 
Read the full article here