It's not just the players who are having to adjust to baseball's new rules. 
With the implementation of the pitch clock in Major League Baseball, games are moving faster than ever before, and even the concession stands are making changes. 
Traditionally, most ballparks stop serving alcohol to patrons past the seventh inning in order to avoid over serving customers. 
PADRES' JUAN SOTO REVS UP DODGERS RIVALRY: 'THEY SHOULD BE WORRYING ABOUT US'
But as games have been significantly shorter to start the 2023 season – game time is down 31 minutes – some ballparks are extending beer sales through the eighth inning. 
The Arizona Diamondbacks, Texas Rangers, Milwaukee Brewers and Minnesota Twins have all made alcohol available through the eighth inning as games have sped up, according to The Associated Press.  
"This is [reflective] of the fact that the games are shorter. From a time perspective, we're probably looking at selling beer for the same amount of time by extending to the eighth inning that we did last year through the seventh," Brewers President of business operations Rick Schlesinger said, per MLB.com.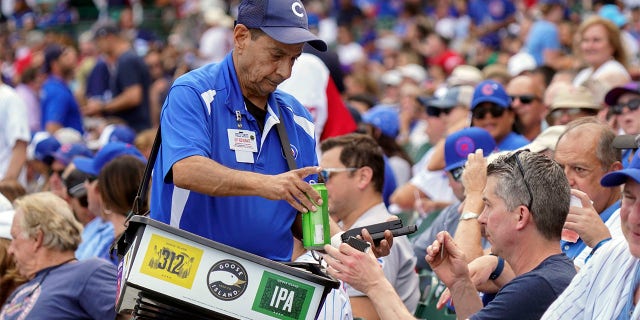 "Obviously, the safety and the conduct of our fans has primacy. We've had no issues, but it's a small sample size and we're going to continue to test it and see if it makes sense. I know a number of other teams are doing the same thing."
Milwaukee will extend beer sales on an experimental basis and has not ruled out going back to the seventh-inning rule if need be. 
"If it turns out that this is causing an issue or we feel that it might cause an issue, then we'll revert to what we have done previously," Schlesinger said.
While most teams stop selling alcohol past the seventh, Major League Baseball does not regulate when teams can sell adult beverages.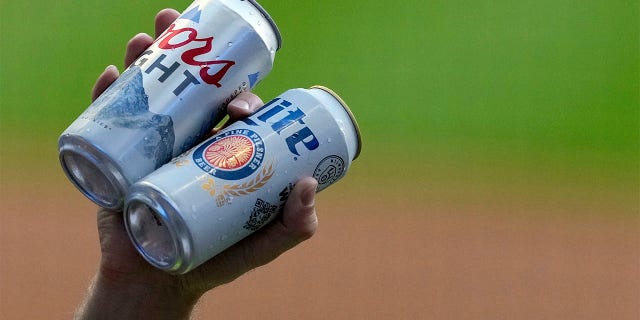 With games flying by, the Rangers have also started to offer all fans in-seat service in order to avoid long lines and missing out on game action. 
MLB's average game time is on pace to be its lowest since the 1984 season. 
The Associated Press contributed to this report
Read the full article here