The Minneapolis City Council voted to allow broadcasts of the Muslim call to prayer at all times, becoming the first major American city to do so.
On Thursday, the City Council approved amending the city's noise ordinance in a unanimous vote. 
The Muslim call to prayer known as the adhan or azan, is recited five times a day from dawn to the night throughout the year. 
While the prayers have been broadcast in Minneapolis before, the ordinance prevented some dawn and evening calls. Dawn can arrive shortly after 5 a.m. in the summer, and sunsets after 9 p.m.
DEREK CHAUVIN APPEALS CONVICTION IN GEORGE FLOYD MURDER, ARGUING TRIAL WASN'T FAIR
The city allowed prayer broadcasts between 7 a.m. and 10 p.m. last year, and first allowed adhan broadcasts five times a day during Ramadan in 2020. 
Minneapolis' East African population has boomed since the 1990s, making mosques more common in the City of Lakes.
FATHER OF MISSING MINNESOTA WOMAN'S CHILDREN BREAKS SILENCE 12 DAYS AFTER SHE VANISHED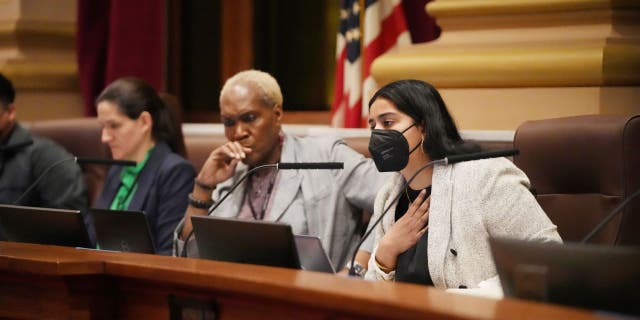 Observers of the City Council meeting likened the call to prayer to Christian church bells. 
Council Member Lisa Goodman noted that the Jewish call to prayer is allowed, though it is not often broadcast.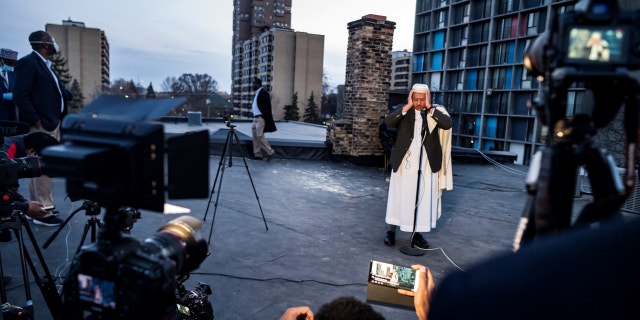 The amendment is expected to be signed into law by Mayor Jacob Frey next week.
The Associated Press contributed to this report.
Read the full article here