A liberal arts college in Massachusetts will now end the use of the word "field" for one of their programs to abide by its commitment to "anti-racist work," according to an email sent by the institution.
The Smith College School of Social Work [SSW] announced in an email that they changed the name of their "Office of Field Education" to the "Office of Practicum Learning." Practicum means a practical section of a course of study, according to Merriam-Webster.
SSW said that the move is intended to keep them accountable to their values, students, and the Smith SSW community. 
NY TEACHERS UNION RIPPED FOR 'HYPOCRISY,' SILENCE AFTER RANDI WEINGARTEN'S CHARTER SCHOOL IS GRANTED EXPANSION
"We are writing to let you know that, going forward, the Office of Field Education will be renamed the Office of Practicum Learning, in keeping with our values and our commitment to anti-racist work," the email stated. "The college's Toward Racial Justice Plan asks us to consider that Smith was not originally designed for the diverse students, staff and faculty that we have now, and calls us to reflect on our past and present to build a more just and inclusive future." 
It continued, "SSW's Core Principles encourage us to center the lived and historical experiences of Black, Indigenous, and other communities of color. We recognize that language is powerful and that phrases such as "going into the field" or "field work" may hold negative associations."
The email added that the school "remains committed to developing practicum experiences that embody anti-racist practices" and hopes that the change will "engage in critical reflection and repair."
"We recognize that adopting a new name for our office can be challenging, and we expect this will take some time, but we hope that you'll join us in this effort to be intentional and inclusive and to stay open and actively engage with change. To assist in the transition, we've created a language key you can reference for information," the email stated. 
According to a "Language Key" posted in the college's mass email, the language changes have affected most titles at the School of Social Work that contain the word "field" such as field team or field education. 
They have been altered with the Latin word practicum. Field instructors are now clinical supervisors. They suggest use the word "internship," instead of "field." The language key advises replacing the term "into the field" with "in the internship experience." Furthermore, the "social work field" is "social work profession."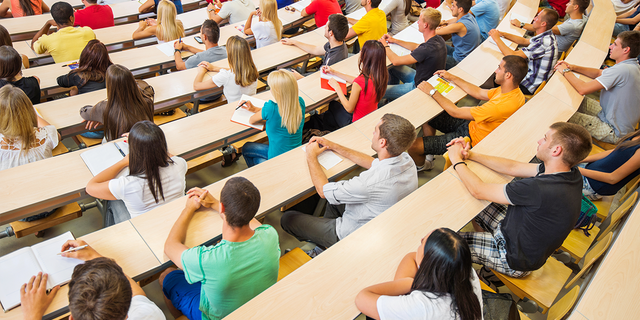 The North Hampton Gazette received a statement from a Smith College SSW spokesperson saying that the change would only apply to the School of Social Work, and not anywhere else on campus.
FORMER GEORGETOWN LAW PROFESSOR CALLED RACIST BY STUDENTS AS HE DELIVERS LECTURE ON FREE SPEECH
"The school specifically chose the word 'practicum' (a course of study that involves the supervised practical application of previously studied theory) to better reflect the experience of faculty and students," McDaniel said. "Rather than a reactive moment, this is a proactive decision to bring the language of the school's program more in line with its goals and intentions."
Located in North Hampton, Massachusetts, Smith College serves 2,600 students.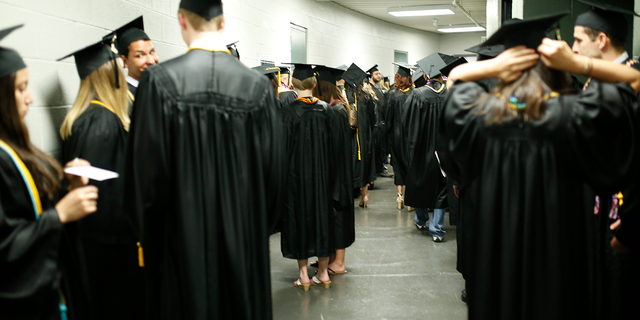 This comes after the University of Southern California's School of Social Work announced it would stop using the word "field," citing concerns over its racist connections related to slavery.
USC School of Social Work renamed its Office of Field Education to the Office of Practicum Education within the university's Suzanne-Dworak-Peck School of Social Work in order to be more inclusive.


Read the full article here