Actor Jonathan Majors was arraigned in court Tuesday on a revised domestic violence charge during a hearing in a New York City courtroom, where he appeared by video.
The brief arrangement lasted only three minutes and the 33-year-old actor did not enter a plea.
He faces a misdemeanor assault charge, which prosecutors rewrote from the perspective of the 30-year-old accuser, who was not named in court papers, to show her cooperation with authorities. The initial charge was written from the perspective of a police officer.
His accuser claims Majors twisted her arm, struck her and shoved her into a vehicle in New York City in March. He was arrested in Manhattan's Chelsea neighborhood on March 25.
JONATHAN MAJORS REPORTEDLY FACES MORE ABUSE ALLEGATIONS, DENIES GUILT AHEAD OF COURT DATE
Majors' attorney Priya Chaudhry claims he is innocent and said the woman attacked Majors. She also called the investigation into her client a "witch hunt."
She also provided "irrefutable evidence that the woman is lying, including video proof showing nothing happened, especially not where she claimed."
JONATHAN MAJORS CHARGED WITH ASSAULT, HARASSMENT BY NEW YORK DISTRICT ATTORNEY
"Instead of dismissing the allegations in the face of the woman's clear lies, the DA has adjusted the charges to match the woman's new lies," Chaudhry said.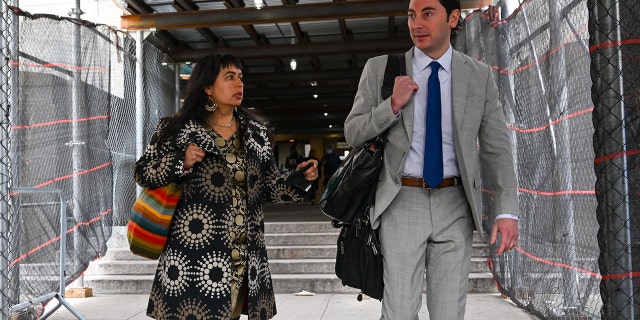 His attorney also accused police and prosecutors of racial bias against Majors, claiming a white police officer taunted the actor when he attempted to show the injuries he claimed the woman caused.
Majors' accuser alleges that he twisted her arm, struck her, and pushed her into a vehicle, causing her to fall, according to the revised assault charge. She was treated at a hospital for minor injuries, police said.
JONATHAN MAJORS PLEADS INNOCENCE AFTER DOMESTIC DISPUTE ARREST: 'THIS WOMAN WAS HAVING AN EMOTIONAL CRISIS'
Majors must show up in person at a follow-up hearing on June 13 or face a possible warrant for his arrest, as ordered by Judge Rachel Pauley. Pauley said at that hearing she will decide a motion challenging the case.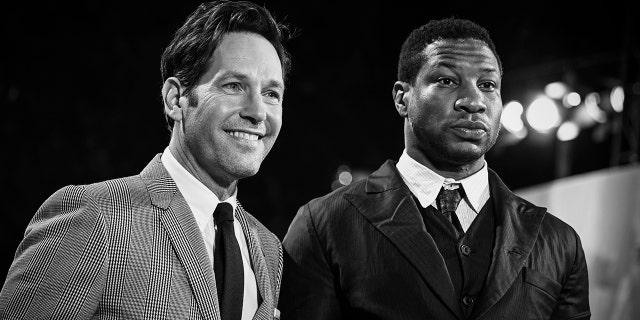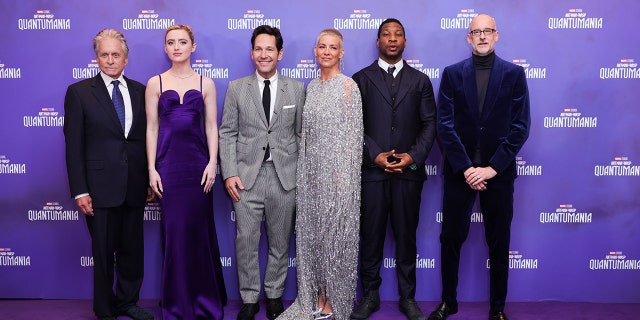 In the meantime, Majors must continue to not have any contact with his accuser, Pauley said.
Majors was announced as the central villain in Marvel's Phase 5 and Phase 6, the compilation of films and episodic series on Disney+ running through 2026. His character, Kang the Conqueror debuted to much fanfare in Marvel's "Ant-Man and The Wasp: Quantumania." The film also starred Michael Douglas, Kathryn Newton, Paul Rudd, Evangeline Lilly, and Peyton Reed.
Majors also played the central antagonist in the box office-topping "Creed III."
The Associated Press contributed to this report.
Read the full article here