The leaked U.S. Pentagon documents paint a grim picture of Ukraine's air defense outlook, predicting that the country could run out of key assets before the end of May.
Ukraine's S-300 air defense systems could run out of ammunition by as early as May 2, while the country's other air defenses could be depleted by May 23, the documents warn. The documents, dated to late February, state that systems like the S-300 make up some 89% of Ukraine's air defense capability.
Should Ukraine lose its ability to threaten Russian aircraft encroaching on its territory, the conflict could quickly turn.
Currently, Russia maintains a fleet of some 485 fighter jets, compared to Ukraine's 85. Should air defense systems go offline, Ukraine's lopsided numbers game in the air would be its only means of securing the sky over Ukrainian troops.
UKRAINE WAR PLANNING DOCUMENTS LEAKED ONLINE, PENTAGON INVESTIGATING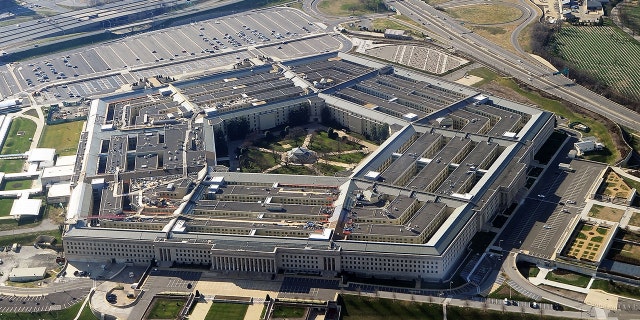 The Pentagon said on Sunday that an interagency task force is assessing the validity and impacts of the "sensitive and highly classified material" that has leaked online.
BIDEN BADGERS BIBI: NETANYAHU SAYS PRESIDENT WARNED BILL TO REFORM ISRAEL SUPREME COURT THREATENS DEMOCRACY
The leaked documents pertain to a wide range of issues and countries, detailing one instance in which a British spy plane was nearly shot down by a Russian jet off the coast of Crimea last year. U.K. Defense Minister Ben Wallace previously told the British Parliament that the Russian jets flew "recklessly," but chalked the missile launch up to a "technical malfunction."
The leaks also suggested that Israel's intelligence agency, the Mossad, had secretly encouraged the mass protests against Israeli Prime Minister Benjamin Netanyahu last month.
It alleged that Mossad "advocated for Mossad officials and Israeli citizens to protest the new Israeli Government's proposed judicial reforms, including several explicit calls to action that decried the Israeli government, according to signals intelligence."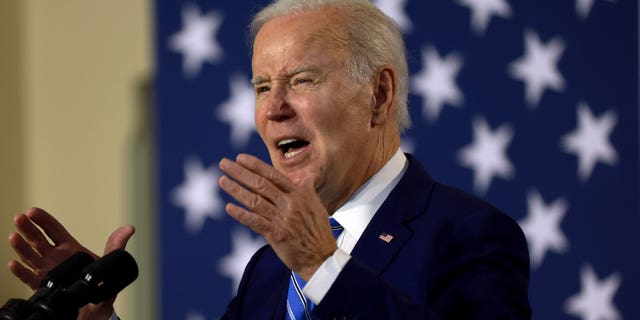 Netanyahu's office, which is in charge of Mossad, dismissed the claims in a statement to Fox News Digital.
"The report that was published overnight in the American press is mendacious and without any foundation whatsoever. The Mossad and its senior officials did not – and do not – encourage agency personnel to join the demonstrations against the government, political demonstrations or any political activity," the prime minister's office wrote on behalf of the Mossad.
Fox News' Jennifer Griffin contributed to this report.
Read the full article here