The White House hopes Vice President Harris can deliver on abortion messaging as someone who is reportedly "more comfortable" talking about abortion issues than President Biden amid growing frustration that the vice president isn't rising to the "occasion."
NBC News reported Monday that Harris is taking the lead on abortion and the White House is hoping it gives Harris a "fresh look." 
A former aide to the vice president reportedly said Harris was "far more comfortable" talking about the abortion issue than Biden, who according to the report, is seen as an "imperfect messenger."
"I think he is personally pro-choice but not personally OK with talking about it every day. He gets all the issues, but it's probably not language or talking points that he has spent a lot of time using. No one ever would specifically say what his issue was, just that she is far more comfortable on this topic and this issue. So it makes sense that she would focus on this issue," a former Harris aide told NBC News.
BIDEN CALLED HARRIS A 'WORK IN PROGRESS,' WAS 'ANNOYED' WITH HER HUSBAND COMPLAINING: BOOK
Christopher Huntley, a Democratic strategist and former Harris speechwriter told NBC News that the abortion debate will allow Harris to lean into "freedom and the future" and added that it "really animates" her.
"Her lived experience is able to shine through as a woman, as a woman of color," Huntley told the outlet. "There's this sense of shared struggle and shared empathy that a woman will have on this issue that men will just never be able to directly connect with."
NBC reported how the mifepristone abortion pill case, according to Harris' aides, came at a good time. 
A former Biden administration aide told NBC that Harris was "wary" of taking on the border crisis when the president gave her the responsibility.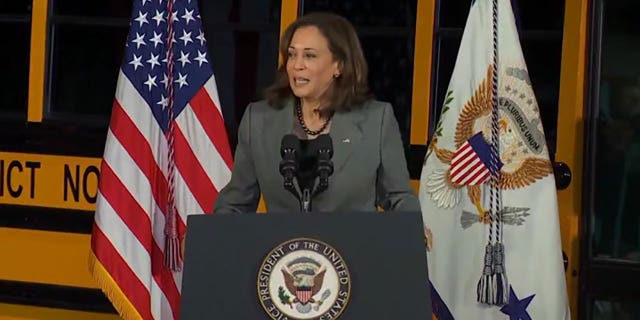 KAMALA HARRIS PRESSED BY ABC, CBS OVER POOR BIDEN POLL NUMBERS: BIDEN MAKING AMERICAN LIVES 'WORSE' 
"A former Biden administration aide said it was no secret that Harris, who was not as steeped in foreign policy as the president, was wary of taking on the migration issues when Biden gave her the assignment in the early days of the administration," the report said. 
According to a report from Reuters in March, the president was annoyed with Harris for not "rising to the occasion." 
"If he did not think she was capable, he would not have picked her," one former Biden official told Reuters. "But it is a question of consistently rising to the occasion."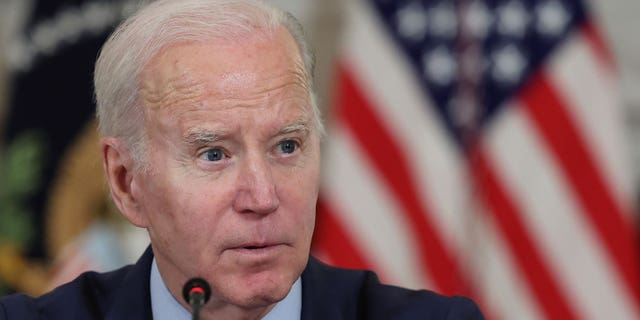 A second former official highlighted a "point of tension" between Biden and Harris.
"I don't think that the president sees her as somebody who takes anything off of his plate," a second former White House official told Reuters, adding a "fear of messing up" had caused Harris to be late in joining important political fights, like the ongoing border crisis.
Fox News Digital's Jeffrey Clark contributed to this report.
Read the full article here