Iran identified the five Iranians detained in the U.S. it hopes to see freed under a new deal struck between the country and the Biden administration that includes the release of five Americans jailed in Tehran and $6 billion in frozen Iranian funds.
The deal creates a blanket waiver to transfer $6 billion in frozen Iranian money from South Korea to Qatar without fear of violating U.S. sanctions, Fox News Digital previously reported. No U.S. taxpayer funds are being used.
The transfer of money, which is not going directly to Iran, was critical in the prisoner release deal, which saw four of the five American detainees transferred from Iranian jails into house arrest last month. The fifth detainee had already been under house arrest.
Ali Karimi Magham, a spokesman for the Iranian mission to the United Nations in New York, announced the identities of the prisoners sought by Tehran in a statement to The Associated Press on Tuesday.
BIDEN ADMIN STRIKES DEAL WITH IRAN TO SWAP PRISONERS, RELEASE $6 BILLION IN FROZEN FUNDS
The prisoners Iran is looking to have released have been identified as follows, per Magham:
Iranian Kaveh Lotfolah Afrasiabi, who was charged in 2021 with allegedly failing to register as a foreign agent on Iran's behalf while lobbying U.S. officials on issues like nuclear policy;
Iranian Mehrdad Ansari, who received a 63-month prison sentence in 2021 for obtaining equipment that could be used in missiles, electronic warfare, nuclear weapons and other military gear;
Iranian Reza Sarhangpour Kafrani, who was charged in 2021 for allegedly exporting laboratory equipment to Iran unlawfully;
Amin Hasanzadeh, an Iranian with permanent residency in the U.S., who was charged in 2019 for allegedly stealing engineering plans from his employer and sending them to Iran;
Iranian-American Kambiz Attar Kashani, who was sentenced to 30 months in prison in February after purchasing "sophisticated, top-tier U.S. electronic equipment and software" through front companies in the United Arab Emirates.
The identities of the five Americans included in the swap have not yet been confirmed by the State Department, though the agency told The AP it would not comment due to "the sensitivity of this ongoing process."
Fox News Digital reached out to the State Department and the Iranian mission directly for more information, but did not immediately hear back.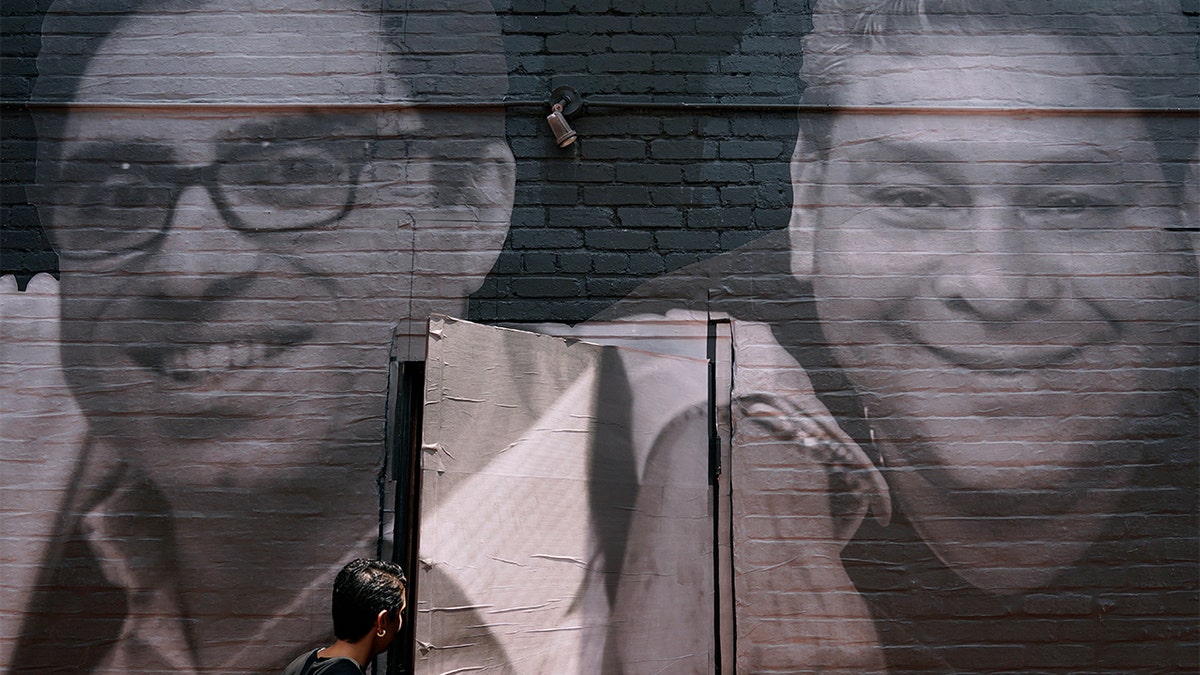 HOUSE REPUBLICAN TORCHES BIDEN ADMIN 'ANTI-AMERICAN AGENDA' AFTER $6B IRAN DEAL ANNOUNCED ON 9/11
In an interview with NBC News' Lester Holt on Tuesday, Iranian President Ebrahim Raisi said the Iranian government will spend the money gained "wherever we need it."
"This money belongs to the Iranian people, the Iranian government, so the Islamic Republic of Iran will decide what to do with this money," Raisi said. "Humanitarian means whatever the Iranian people needs, so this money will be budgeted for those needs and the needs of the Iranian people will be decided and determined by the Iranian government."
Under the deal, Iran will only have access to the funds through Qatar's central bank. U.S. officials have said the bank will ensure Iran only uses the funds for humanitarian purposes.
TED CRUZ SLAMS BIDEN'S $6B IRAN HOSTAGE DEAL AS CRITICS CALL IT A WIN FOR TERRORISTS, PUTIN
Republicans have been openly critical of the deal since its announcement to the public on Monday, citing tensions between Iran and the West over its nuclear program and a slew of ship seizures and attacks attributed to Tehran.
"The decision to issue sanction waivers and allow the transfer of these frozen Iranian funds is both deeply troubling and detrimental to our national security," Rep. Anthony D'Esposito, R-N.Y., wrote in a letter obtained by Fox News Digital addressed to Secretary of State Antony Blinken.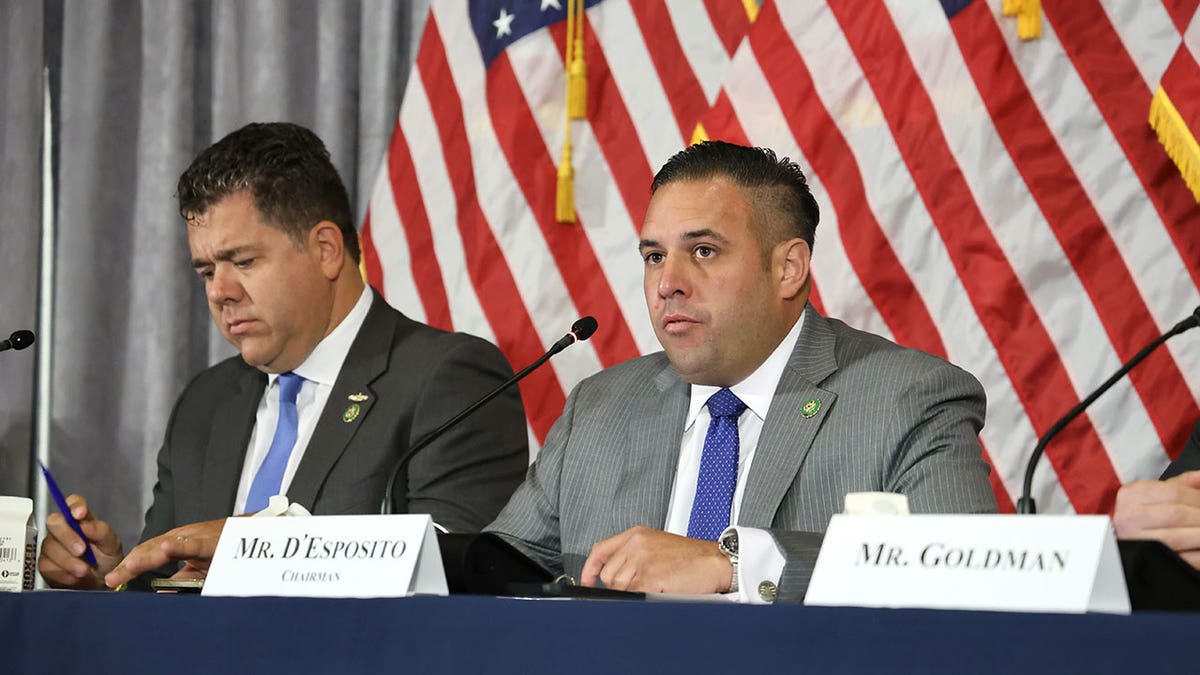 "Your own department's most recent 'Country Reports on Terrorism 2021' stated that 'Iran continued to be the leading state sponsor of terrorism, facilitating a wide range of terrorist and other illicit activities around the world,'" D'Esposito said, urging the State Department to "reconsider." "The report goes on to detail how Iran uses a global procurement network to bolster its military capabilities and support terrorist activities globally. Allowing Iran access to this $6 billion only further enables the country to facilitate terrorism throughout the Middle East and around the world." 
Fox News Digital's Bradford Betz and Danielle Wallace, and The Associated Press contributed to this report.
Read the full article here