A property owner in Austin, Texas is begging the city for help in response to a homeless encampment that he says is negatively affecting his life and business to the point where he may have to pack up and leave.
Pedro Morales, who owns a building in the South Lamar neighborhood of Austin, told Fox 7 Austin this week that a homeless encampment popped up in a narrow area by his building complete with bedding, shelving, kitchen items and a laptop. 
Morales explained to the outlet that the encampment started with just one person but then began to grow and he says he has been vandalized and even found an ankle monitor lying around.
"Eventually it's just going to be overwhelming, and it's going to cost us business, and it's going to cost us money, and it's going to cost us time," Morales said. 
AUSTIN MAN WHO WAS ONCE HOMELESS MAPS CAMPS SPRINGING UP AROUND THE CITY, BRINGING LIGHT TO CRISIS
Morales said he has called the city and the police and received a lackluster response. The police department removed someone from the property on May 5, Morales says, but the individual soon tried to come back.
"There's absolutely zero accountability. I have to clean up somebody else's mess. The city created this mess. I didn't create that mess between my buildings," Morales explained.
HALF OF ALL 'UNSHELTERED' HOMELESS PEOPLE ARE LOCATED IN ONE STATE: REPORT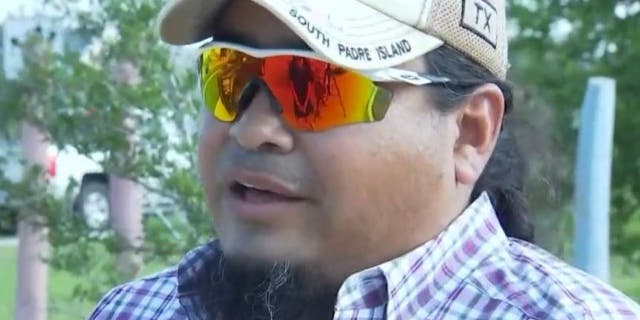 "The way the city has been progressively moving toward a direction of tolerance has caused this. I want to be tolerant, but you can't affect my business. I can't allow that. I'll be tolerant to an extent. Once we start really losing business, it doesn't make sense. We won't live in Austin anymore. It's that simple."
Fox News Digital reached out to the city of Austin for comment but did not immediately receive a response.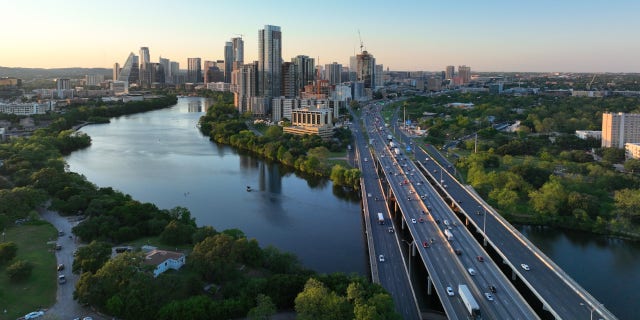 It was recently estimated that just under 5,000 people are currently living on the streets in Austin which represents an increase since 2021, Austin Monitor reported.
Read the full article here