Georgia authorities arrested a woman who was seen suspiciously approaching a home with a firearm on a Ring camera.
Conyers Police Department officers said Saturday they arrested the woman seen on the May 9 Ring footage. 
A concerned citizen originally called police when the video, which showed an armed woman approaching a home in St. Julian's Place, circulated among residents.
The suspect reportedly left the area and then came back. Residents took note of her vehicle description, allowing authorities to identify her using video surveillance.
The woman's name was not released, and it is not clear if she was charged with a crime or what her motive was.
WOMAN KILLED IN ATLANTA SHOOTING ID'D AS CDC WORKER AMY ST. PIERRE; SUSPECT CHARGED WITH MURDER
Local authorities emphasized they take gun-related incidents seriously.
"We take cases related to firearms seriously, especially since there has been an increase in gun violence all across the country," Conyers Police Department said in a statement. 
ATLANTA SHOOTING SUSPECT CAPTURED IN COBB COUNTY 
"We would like to thank the partnership with our community, dispatch, and patrol officer as they worked together to keep Conyers safe!" the statement added.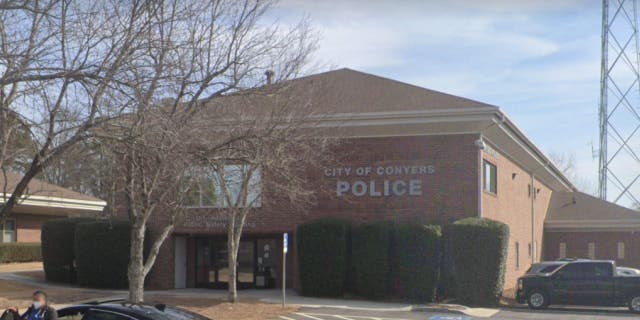 Fox News Digital reached out to Conyers Police Department for more information, but did not receive new details.
Read the full article here