A Georgia man who shot and killed three people before turning the gun on himself inside a McDonald's where he worked had lured his manager there to her death, investigators have revealed. 
Kentavious White, 26, of Moultrie, has been identified by the Georgia Bureau of Investigation as the gunman behind a string of attacks Thursday in southern Georgia.  
Colquitt County Coroner C. Verlyn Brock told The Associated Press that White first killed his 50-year-old mother and 74-year-old grandmother, who lived next door to each other, before heading to the McDonald's in Moultrie where the GBI says he took his own life early Thursday morning. 
"After reviewing the surveillance footage, agents saw that White arrived at the restaurant, got his manager, Amia Smith, to come to the door. White shot Smith, killing her," the GBI said. "White is then seen entering the restaurant where he takes his own life with a self-inflicted gunshot." 
GEORGIA GUNMAN ALLEGEDLY KILLS 3, HIMSELF IN MURDER-SUICIDE ENDING AT MCDONALD'S, CORONER SAYS
"At this point, GBI agents are now investigating deaths at three separate scenes," the GBI added. "The two other female victims, both in separate homes, were related to White, according to interviews with witnesses." 
Autopsies of the victims are currently ongoing.  
The GBI said around 6 a.m. Thursday, "Moultrie Police Chief Sean Ladson requested assistance from the GBI in connection to a man and woman who were found dead at a McDonald's restaurant at 506 1st Ave. SE, Moultrie, GA." 
The restaurant reportedly will be closed until further notice. 
WOMAN KILLED IN ATLANTA SHOOTING IDENTIFIED AS CDC WORKER AMY ST. PIERRE; SUSPECT CHARGED WITH MURDER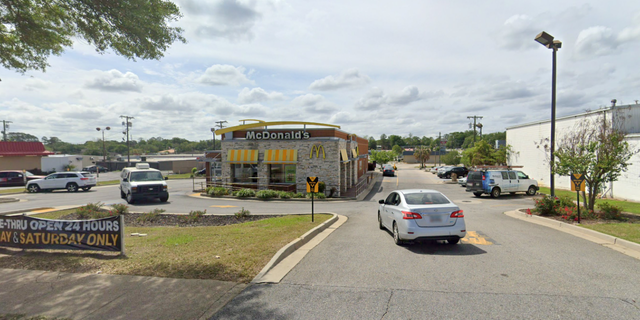 "We are devastated by the loss of our beloved restaurant manager, and our hearts go out to all the victims of this senseless act of violence," George Suarez, its owner and operator, told The Associated Press in a statement. 
Jerry Goodwin lived next door to the gunman and his mother and two doors down from the grandmother. He said Thursday that his wife heard shots fired before 1 a.m., while he was asleep. Goodwin said the young man who lives next door had come outside and fired a gun one day earlier in the week while shouting something, and that Moultrie police had responded. 
"I had never seen him hurt anybody or try to hurt anybody before this," Goodwin said.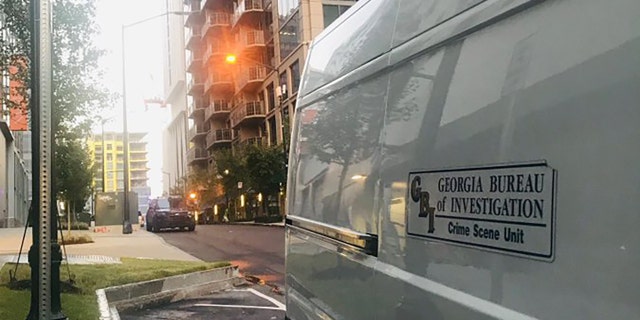 Sabrina Holweger, who works at an optometrist's office next to the McDonald's, told the AP she and a coworker had arrived at work before 8 a.m. to find a woman's body gunned down and lying in a doorway of the McDonald's, with police swarming around. 
"It was really just scary, not knowing if they had shot themselves," Holweger added. 
The Associated Press contributed to this report. 
Read the full article here