A former Navy non-commissioned officer is the subject of a Justice Department investigation into her role in helping spread classified documents recently leaked online.
Sarah Bils, a 37-year-old former aviation electronics technician 2nd Class in the U.S. Navy, is allegedly behind the pro-Russian "Donbass Devushka" social media account that helped classified documents originally leaked by Massachusetts Air Guardsman Jack Teixeira reach a wider audience, according to a report from the Wall Street Journal Sunday.
Donbass Devushka, which translates as Donbas Girl, is a series of social media accounts popular on Telegram, Twitter and YouTube that pushed a pro-Kremlin view for an English-speaking audience. Despite presenting itself as being a single Russian blogger, the accounts are run by multiple administrators, including Bils.
US DEFENSE SECRETARY LLOYD AUSTIN SAYS LEAKED CLASSIFIED DOCUMENTS WERE 'SOMEWHERE IN THE WEB'
The social media accounts and Bils role is now the subject of a Justice Department investigation, according to a report from USNI News Monday.
Bils last served at Naval Air Station Whidbey Island before leaving the service late last year. She reached the grade of E-7, or chief petty officer, during her time in service, but left the military as an E-5. It is unclear why the former sailor was demoted.
The U.S. Navy did not immediately respond to a Fox News Digital request for comment.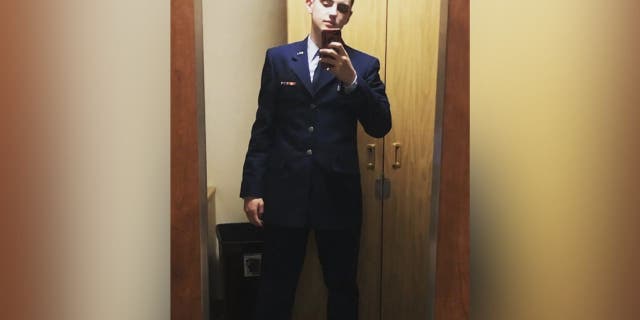 SOUTH KOREA SAYS LEAKED PENTAGON DOCUMENT SUGGESTING US SPYING IS 'UNTRUE' AND 'ALTERED': REPORTS
Classified documents allegedly posted to the internet by Teixeira had gone relatively unnoticed until they were picked up by the Donbass Devushka social media account, which boasts a much larger following than the invite-only Discord server that was run by the Massachusetts Guardsman.
From there, the documents were picked up by several large Russian social-media accounts, spurring the Pentagon investigation into the leaks.
In an interview with the Wall Street Journal, Bils, who had access to classified material in her capacity in the Navy, claimed that the documents were posted to the Donbass Devushka by another administrator and later deleted by her.
"I obviously know the gravity of top-secret classified materials. We didn't leak them," she told the outlet.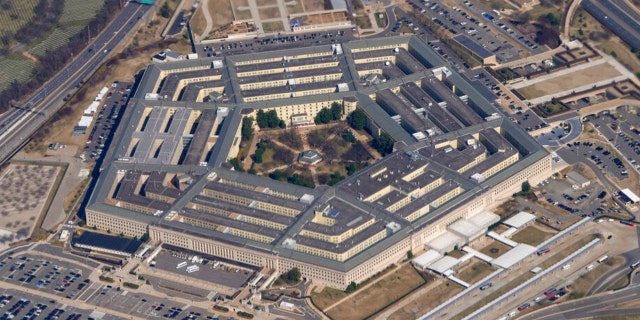 Defense Secretary Lloyd Austin has ordered a review of intelligence access and procedures in response to the leaks 
Bils is originally from New Jersey and currently lives in Washington State. She joined the Navy in 2009 and completed "A" school at Naval Aviation Technical Training Center in Pensacola, Florida, and first reported to Fleet Readiness Center Northwest, Whidbey Island in 2011. 
Her awards include two Navy and Marine Corps Achievement Medals, a Meritorious Unit Commendation, four Good Conduct Medals and the National Defense Service Medal, according to USNI News.
The Justice Department did not immediately respond to a Fox News request for comment.


Read the full article here