A Florida man was seen smiling as he was arrested by police Friday for allegedly murdering an autistic teenager.
Geremy Doel Navarro, 20, is accused of murdering Ferron Williams, a 19-year-old with autism on Jan. 27, 2022. The incident happened across the street from a Hardee's restaurant, according to FOX 35.
Navarro is being charged with first-degree murder.
Jeff Walczak, a spokesman for the Ocala Police Department, said at the time, "We know that the young man was on the porch using the WiFi of a local restaurant and that's when a shooter came and shot him from the roadway."
SECOND CHILD DIES UNDER CARE OF FLORIDA GRANDMOTHER, POLICE SAY
The teenager ran from the house after he was shot, but collapsed on a sidewalk nearby.
Ocala Police Chief Mike Balken expressed hope that justice will be brought to Navarro.
GYMANSTICS STUDIO HID CAMERA IN BATHROOM TO RECORD CHILDREN, ADULTS: POLICE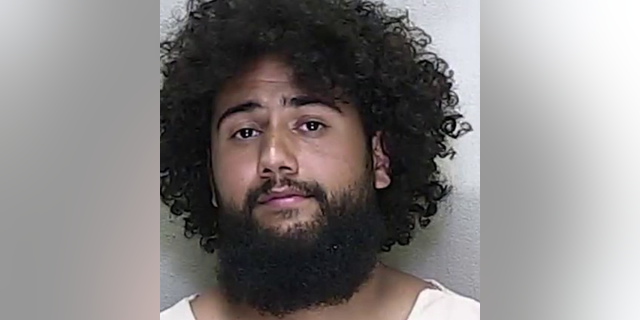 "I want to commend the tireless dedication of our detectives who have worked diligently for the past 14 months to bring closure to the heinous murder of 19-year-old Ferron Williams. Their persistence in this investigation has led to the arrest of Geremy Navarro and I am proud to say that justice will finally be served," Balken said.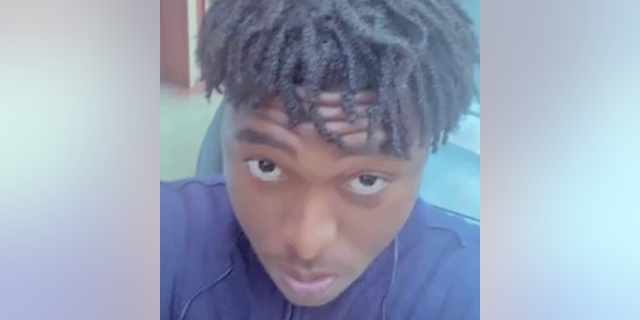 "I also want to express my deepest sympathies to the family and loved ones of the victim who have suffered a great loss. We condemn all forms of violence and are committed to ensuring that our community remains safe and secure. We will continue to work diligently to bring perpetrators of such crimes to justice and protect our citizens from harm," he added.
Read the full article here