A Florida sheriff says that a high school baseball coach was arrested after numerous alleged acts of misconduct against students.
Samuel Figueroa, 43, was arrested on charges of lewd and lascivious molestation, lewd and lascivious conduct, sexual performance by a child, unlawful use of a two-way communication device, offenses against students by authority figures, indecent, lewd, lascivious touching of certain minors, according to Osceola County Sheriff Marcos Lopez.
Figueroa was a baseball coach at Celebration High School in Celebration, Florida.
Lopez said during a news conference Thursday that in one case, the coach "instructed a student to go into the girl's bathroom and take pictures of her breasts and send him these pictures."
FLORIDA TRIPLE HOMICIDE VICTIMS LIKELY KNEW GANG-LINKED SUSPECTS, SHERIFF SAYS
Two separate students have also claimed that Figueroa touched them in a "sexual way," Lopez said.
Lopez also said that several other female victims who are juveniles between the ages of 15 to 18 have also come forward.
He alleged that the coach "made vulgar sexual remarks regarding how several students looked and how their bodies get him sexually aroused."
FLORIDA TEEN KILLER AIDEN FUCCI'S MOM SLATED FOR TRIAL IN COVER-UP OF CHEERLEADER MURDER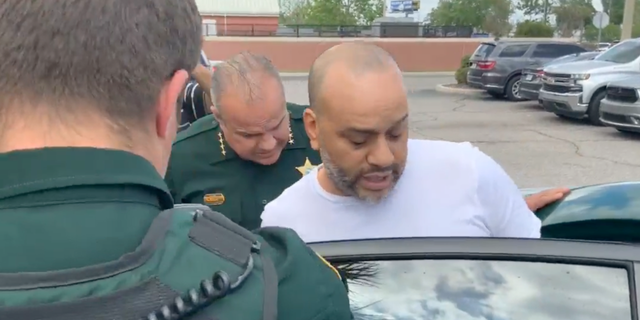 "He has abused his power, his abuse, his position, and is a sexual deviant who was lurking in our schools. Thanks to the brave student for coming forward and exposing this guy for the monster that he is," Lopez said of Figueroa.
A press release from the Osceola County Sheriff's Office states that an investigation into the baseball coach was opened on March 29 when its special crimes unit received a report of a student who came forward regarding alleged sexual misconduct by Figueroa.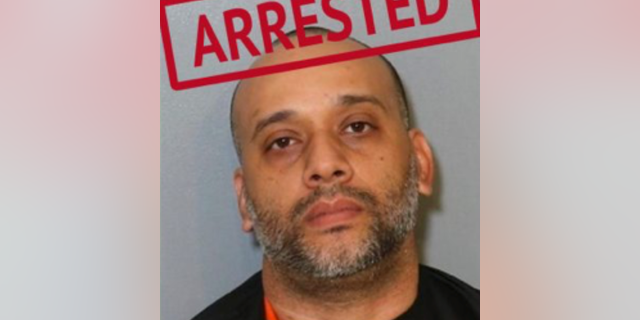 Lopez said the coach was let go March 29, when police began their investigation. He said during the press conference that investigators believe there could be more victims and stated more charges are forthcoming.
Fox News Digital reached out to Celebration High School for comment.
Read the full article here