Getting on base during a Division I college baseball game is no easy task. 
And Florida Gulf Coast outfielder Brian Ellis has now done it in 102 consecutive games. 
In the bottom of the first inning Tuesday against Florida Atlantic, Ellis worked a five-pitch walk, setting an unofficial NCAA record by safely reaching base for the 102nd consecutive game. 
COLLEGE BASEBALL COACH TAKES SODA BOTTLE WITH HIM AS HE GETS EJECTED FROM GAME
While the NCAA does not track consecutive games safely reaching base — it tracks hit, walk and hit by pitch streaks — Ellis surpassed Mark Payton of the University of Texas, who set the previous record in 2013-14, according to FGCU athletics.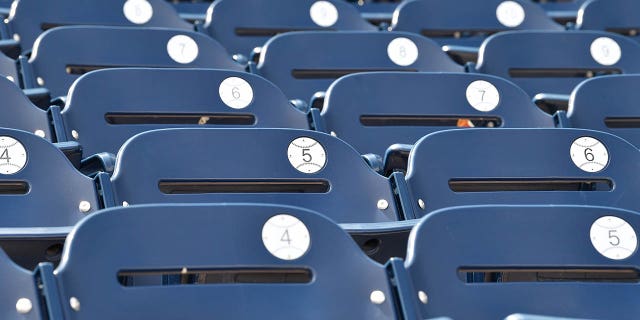 After reaching base in the first inning, Ellis lifted the base above his head, and the bag was taken out of play. 
"It's a great feeling to have any record here, and to have that one as a national record is a huge accomplishment that I am happy about," Ellis said, per FGCU athletics. "I'm glad I got it out of the way early, and any time I get on base I am happy because it helps our team."
Ellis is a redshirt senior who is hitting .299 on the season with an on-base percentage of .477.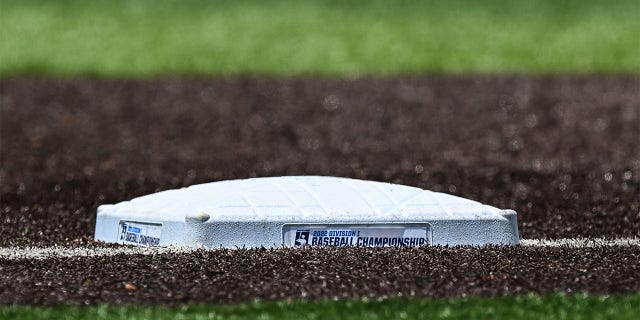 "He is just a special player, so unselfish," FGCU head baseball coach Dave Tollett said. "This record states just how unselfish he is, and it is so special. He is a great kid, one of the best kids I've ever coached, and the only captain I have ever had in 37 years. It is well deserved."
While it was a record-setting day for Ellis, the Eagles ended the day with their second straight loss to FAU, falling to the Owls 5-4. 
Read the full article here