This story may contain details that are disturbing. If you or someone you know is having thoughts of suicide, please contact the National Suicide Prevention Lifeline at 988.
The details behind the death of former WWE wrestler Sara Lee were revealed on Friday.
The "Tough Enough" winner who performed in NXT for nearly a year died by suicide due to a lethal cocktail of alcohol and pills, according to multiple reports, citing the Bexar County, Texas, Medical Examiner's Office. Amphetamines, doxylamine and alcohol were reportedly found in her system at the time of her death.
Lee was 30.
"Sara lived for 30 years. And she lived a lot of beautiful moments in those 30 years," Courtney White, Lee's sister-in-law, told NBC News.
"Her death was a very short chapter in a very beautiful life. A chapter that needs no explanation or comments. Seven months ago today she left us and the details matter no more then, than they do now."
The Bexar County Medical Examiner's Officer didn't immediately respond to a request for comment from Fox News Digital.
Lee's mother, Terri, announced her daughter's death in October.
WWE STAR SONYA DEVILLE'S STALKER AGREES TO PLEA DEAL AFTER ATTEMPTED KIDNAPPING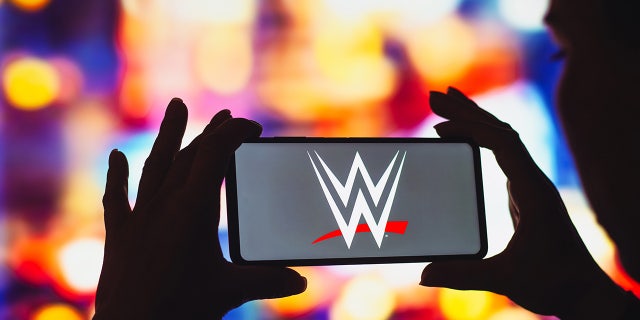 "It is with heavy hearts we wanted to share that our Sara Weston has gone to be with Jesus," Terri wrote. "We are all in shock and arrangements are not complete. We ask that you respectfully let our family mourn. We all need prayers especially Cory and her children."
WWE also released a statement on her death.
"WWE is saddened to learn of the passing of Sara Lee. As a former 'Tough Enough' winner, Lee served as an inspiration to many in the sports-entertainment world. WWE offers its heartfelt condolences to her family, friends and fans," the company wrote at the time.
Lee participated in the sixth season of WWE "Tough Enough" in 2015, which is a reality series run by the pro wrestling company to determine who would get a WWE contract. She won the event with Josh Bredl, who wrestled as Bronson Matthews.
The Hope Township, Michigan, native initially performed under the moniker "Hope" before changing back to her real name. She was assigned to NXT and trained at the WWE Performance Center before moving onto NXT. She performed on the brand until 2016 when she was released.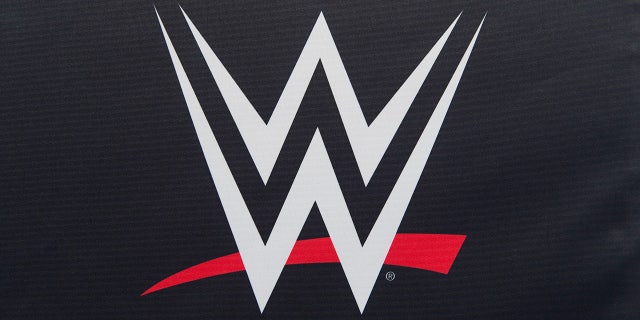 She married wrestler Wesley Blake, whose real name is Cory Weston, in 2017.
Read the full article here