This story may contain details that are disturbing. If you or someone you know is having thoughts of suicide, please contact the National Suicide Prevention Lifeline at 988.
Lance Blanks, a former NBA player who served as a team executive for the Phoenix Suns, Cleveland Cavaliers and San Antonio Spurs, died by suicide last week, his daughter revealed Tuesday.
Riley Blanks Reed made the announcement in an obituary posted to ESPN, writing he "took his life."
"People will want more information," Blanks Reed wrote. "But the fact is we will never truly know why. And we don't need to. All we need to do is remember him, honor him, celebrate him, and pour our love into the family that made him happy."
Blanks Reed remembered her father as a leader who made an impact on and off the court.
"Daddy had impact. He had what he would call 'staying power.' He was lovingly referred to as the duck: relaxed, calm and effortless on the surface, pedaling like mad beneath the water," she wrote.
EX-NBA PLAYER JOHN AMAECHI CALLS OUT WEST VIRGINIA COACH BOB HUGGINS FOR 'DISGUSTING' HOMOPHOBIC SLURS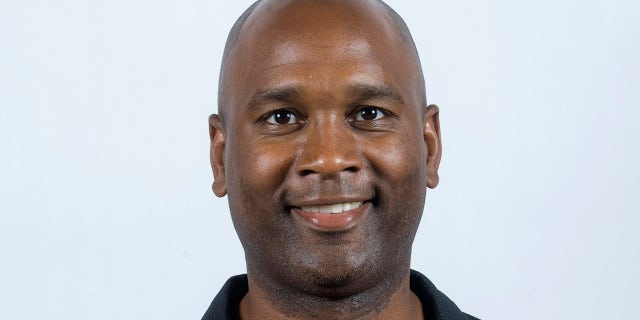 "Daddy was my person, my idol, my teacher, my best friend and my confidant — a man I thought immortal. He encompassed everything to me."
Blanks gained prominence in the basketball world as a member of the University of Texas basketball program from 1988 to 1990, helping the Longhorns reach the Elite Eight his final year there.
Blanks was selected 26th in the 1990 NBA Draft by the Detroit Pistons, playing short stints with them and the Minnesota Timberwolves before playing overseas.
He hit the front offices after his playing career was over.
Since 2020, Blanks had been a television analyst for Texas basketball on the Longhorn Network.
His 1,322 points still rank eighth in Texas history and are the most by a two-year Longhorn. His 20.0 points per game with Texas are the fourth-most in school history, and he ended his career as the school's all-time steal leader.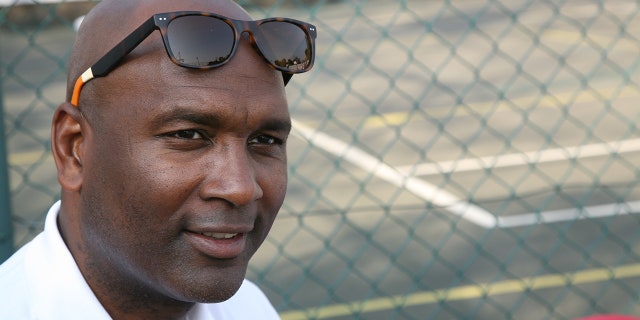 Blanks was 56.
Fox News' Ryan Morik contributed to this report.
Read the full article here