Connecticut police officers didn't have far to go to arrest a suspected intoxicated driver.
AUSTIN MAN THREATENED WITH FINES FOR CODE VIOLATIONS AFTER SUSPECTED DRUNK DRIVER PLOWS THROUGH SPARE BEDROOM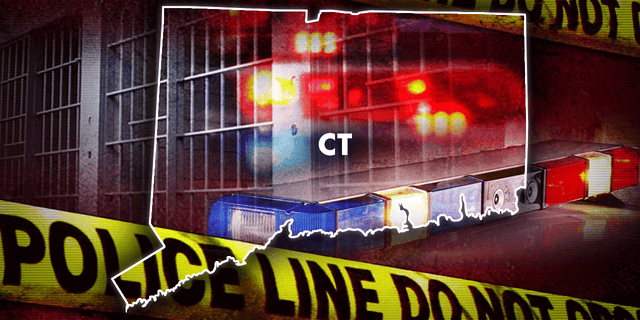 The 30-year-old man managed to crash his car into the Plainfield Police Department's entrance sign Monday afternoon.
TEXAS GOOD SAMARITAN ON PINNING DOWN DRUNK DRIVER WHO KILLED POLICE OFFICER: 'I WANTED HIM DONE WITH'
The man was traveling at a high rate of speed and lost control of the Honda Accord, which careened off the road and slammed into the sign, police said. A photo of the crash scene showed the damaged silver sedan resting amid a pile of concrete blocks from the base of the sign and the busted sign itself.
The driver, who police said did not perform a field sobriety test "to standard," was charged with traveling too fast, failing to maintain the proper lane and operating under the influence of drugs or alcohol. He was released on a $10,000 bond.
Read the full article here