The Los Angeles Dodgers skipped Noah Syndergaard's start after a brutal start to the season, so he can have the opportunity to find what is holding him back on the mound. 
In trying to unlock his old self that was seen with the New York Mets, Syndergaard is exhausting the latest option put in front of him: Hypnosis. 
The Dodgers' mental skills coach Brent Walker has been reportedly helping Syndergaard on the mental side of the game, working with him in the team's "nap room" by talking softly while he has an eye mask on and relaxes. 
The hypnosis therapy is something Syndergaard was willing to try, as he believes his weakness right now is mental. 
"I'll try just about any resource I have," Syndergaard told The Los Angeles Times. "Just to snap out of it."
Syndergaard simply hasn't been the phenom we saw with the Mets since he felt his elbow give out in 2020 during a spring training start. He would need Tommy John surgery and the road to recovery wasn't a simple one, with setbacks happening including a scare where a doctor thought he tore his UCL again. 
TREVOR BAUER WINS IN JAPANESE PROFESSIONAL LEAGUE DEBUT: 'I WANT TO ENTERTAIN THE FANS'
While that wasn't the case, Syndergaard has been searching for that triple-digits fastball and wicked slider combo that devastated hitters from 2015-2019 when he flourished with the Mets. And at just 30 years old, he isn't ready to quit altogether. 
"It's just trying to get to a point where he's comfortable letting it go," Mark Prior, former MLB starter and current pitching coach of the Dodgers, said. "At times, he flashes some stuff and then other times he kind of pulls back a little bit. He's somebody that's really focused on his delivery, and something we're trying to get him to do is pull out of that and get his focus more towards the plate."
Syndergaard added: "I try to throw it as hard as I used to. It just doesn't come out the same."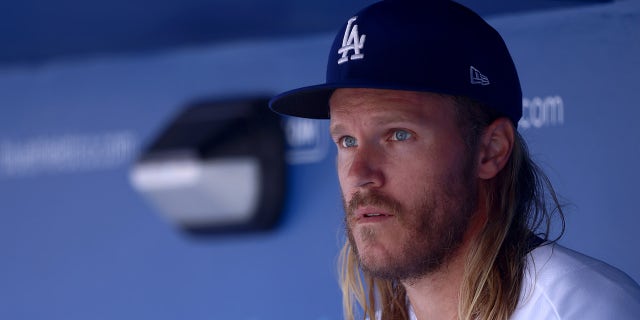 Nicknamed "Thor" for his long blonde hair and towering stature at 6-foot-6, 242 pounds, Syndergaard is barely reaching 92 mph on his fastball these days. And his mistrust in letting it rip right now has resulted in a 6.32 ERA over six starts (31.1 innings) with 22 earned runs on 40 hits, five of which have been homers. 
He did pitch to a 3.94 ERA between the Philadelphia Phillies and Los Angeles Angels last year, but he still didn't feel like himself. 
DODGERS HONOR LEGENDARY BROADCASTER VIN SCULLY WITH TRIBUTE BEFORE METS GAME
Syndergaard is now hoping the hypnosis treatment can be the solution he's been searching for. 
"I've done a lot of meditation and mindfulness practices [in the past]," Syndergaard said. "This is similar feels. It's just like trying to get your body in a super deep state. … Match the physical side with how my mind is working."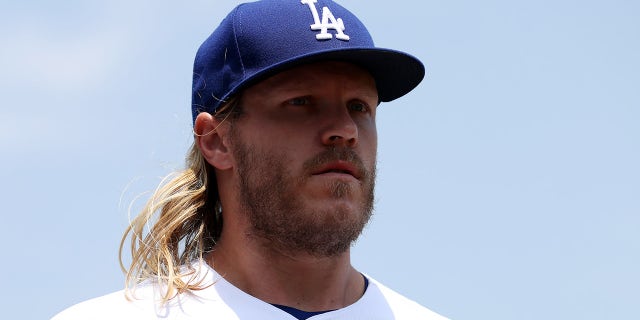 Syndergaard will get back on the mound this Tuesday against the Milwaukee Brewers.
Read the full article here