Republican Florida Gov. Ron DeSantis laid into a reporter Friday for referring to gender surgeries for minors as "healthcare," and suggesting he was a "hard right" politician for opposing such policies.
The exchange occurred during a press conference in Tallahassee wrapping up Florida's legislative session when DeSantis offered the opportunity for members of the media to ask questions. 
The microphone did not pick up the reporter's full question, however, a local outlet, Florida's Voice, reported the question surrounded "'health care' for minors that involved sex transition procedures." The reporter can be heard asking about "cultural issues" DeSantis "identified with," and referred to DeSantis as "hard right" before the governor interrupted him.
TOP DEMOCRAT'S TRANSGENDER DAUGHTER SENTENCED TO PROBATION FOR ASSAULTING POLICE OFFICER
"How many of these people were paid to come? I mean, like, honestly, it's like —  seriously, some of this stuff is just totally manufactured," DeSantis said. "And when you talk to people and I know, like people in your industry will dress it up with a euphemism, and they'll say it's health care to cut off the private parts of a 14 or 15 year old. That is not health care. That is mutilation." 
A number of people in the room cheered DeSantis' response as he went on to argue that he was protecting children by opposing such policies. In his argument, he mentioned prominent activist Chloe Cole, who underwent gender transition procedures as a minor only to later regret the decision.
"They feel like that they were manipulated. I understand there are some physicians that are very ideological about it, but the fact is, people go through a lot when they're teenagers. You grow out of it most of the time in these situations. 80, 90% resolves by the time you get there," DeSantis said. 
CRITICS EXPLODE OVER US NAVY'S USE OF DRAG QUEEN TO SOLVE RECRUITING CRISIS: 'WHAT NOT TO DO'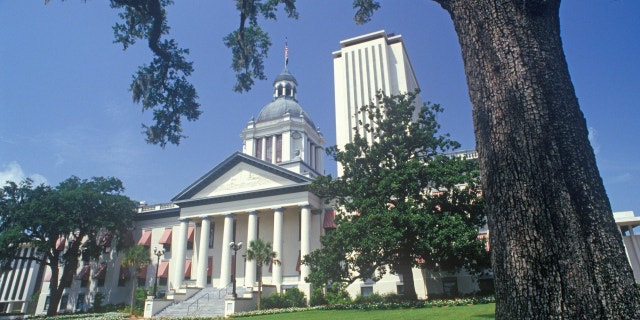 He noted that a number of European countries had reversed support for such policies, and said they no longer did so because it was "not good medical practice."
"All we're doing is doing what's right. The idea that this would have been something that people would have been —  it would have even been controversial even like ten years ago, would not have been something that anybody would have said anything about," DeSantis said. 
"And I just think, you know, when you're talking about this stuff, talk about what did the legislature do? The legislature prohibited doing things like double mastectomies. They prohibited doing things, you know, with male private parts that are very graphic," he added, referencing a bill that passed the Florida legislature this week banning gender transitioning treatments for children.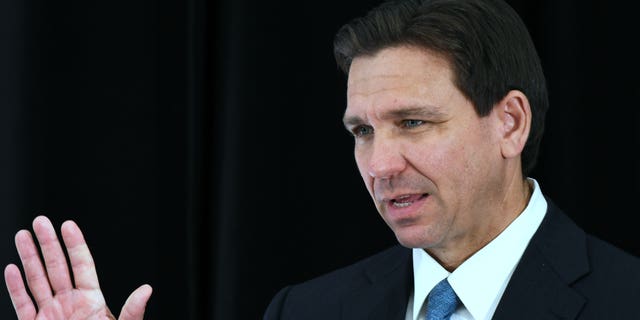 DeSantis is expected to sign the bill into law in the coming days.
Read the full article here