Former Rep. Harley Rouda, D-Calif, formally withdrew from the race to replace Rep. Katie Porter, D-Calif, Tuesday, saying he had suffered a fall and a brain injury.
Rouda's campaign issued the announcement Tuesday, saying Rouda had met with his doctor, who recommended that he end his campaign. The former representative says he suffered a "moderate traumatic brain injury with two intra parenchymal hemorrhages."
"Thankfully, my doctors say that I have started on the path to a full recovery. I want to thank the incredible nurses, doctors, and medical staff who made this possible, and whose professionalism and care was a comfort during this trying time," Rouda wrote in a statement.
"But on their advice, I am ending my campaign for California's 47th congressional district today. This is not the outcome I wanted. But my family comes first, and to be there for them, I need to focus fully on my recovery in the months ahead," he added.
KATIE PORTER SENATE CAMPAIGN COULD BE HAMPERED BY ALLEGATIONS OF RACISM, TOXIC WORK CULTURE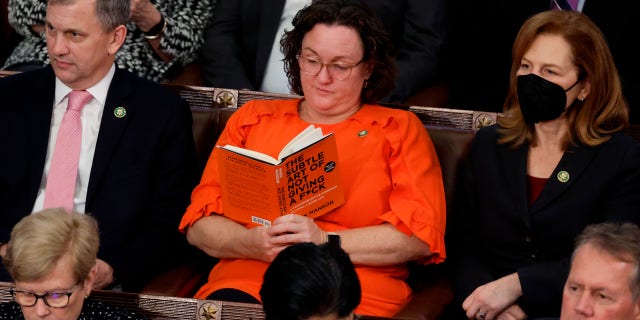 Porter announced in January that she plans to run for Senate in 2024, leaving her House seat open. She is seeking Sen. Dianne Feinstein's Senate seat now that the 89-year-old has announced her retirement.
Porter has been hounded by controversies since her campaign began, however, with claims surfacing in late December that she fired a staffer, a wounded veteran, for allegedly giving her COVID, something her office denied. Porter has also faced accusations of using racist rhetoric and ridiculing other staff.
A social media account called Dear White Staffers posted screenshots of conversations with anonymous ex-Porter staffers who alleged they heard the congresswoman saying "rude/racist things" while trying to "mask it as edgy humor" and badmouthing Democrat leadership.
"Thinks she knows better and talks s— about other members, leadership, staffers, local [elected officials], etc., at full volume, in public, and to literally [anyone] who will listen," the post reads.
CALIFORNIA DEMOCRATIC CONGRESSMAN REPLIES TO MCCONNELL WITH A VULGARITY ON TWITTER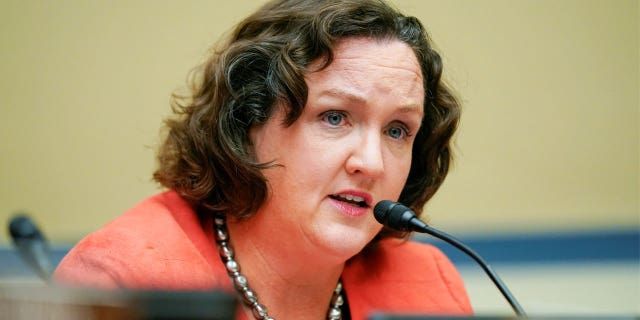 The anonymous account also accused Porter of being "completely disinterested" in representing her district in Congress, adding that the only staffers who appear to "survive are superfans that participate in or overlook the abuse."
"Give it time and it will rank among the legendary toxic offices," the post read.
Fox News' Joseph A. Wulfsohn contributed to this report.


Read the full article here