Country music artist Granger Smith made headlines this past week when he announced he was stepping away from his music career to pursue a life of ministry at his local church. 
Smith said that his life story is one he's always dreamed of having, but he's ready to step away and give it all up. 
"It's a story of a guy that, you know, had what I've always dreamed of having. And I'm turning it back over. I'm turning it back in for a life at the local church. But I believe that that's what I am called to do," he explained on "Sunday Night In America."
Host Trey Gowdy asked Smith how he was able to get through one of the worst moments of his life when his 3-year-old son River tragically died in a drowning accident in 2019. "For some, that makes them abandon their faith and for some that makes it stronger. How did this make your faith stronger?" 
GRANGER SMITH, WIFE AMBER EXPECTING A BABY BOY AFTER DEATH OF 3-YEAR-OLD SON RIVER: 'GOD GAVE US A MIRACLE'
"I wish I knew the formula for whether or not that's going to make you bitter or better. I cannot take credit myself for the radical transformation that the Lord did in my life through this tragedy. And sometimes, you know, when that soil is cultivated and we have to dig deep and we can't find it within ourselves- the Lord comes in and shows himself in a very profound way, in a way that I cannot take any credit for," Smith responded. "What I do know is now I have something to do with this. Now that this gift was given to me in a time, the darkest tragedy of our life. Now I have a purpose to go out and share this message of what happened to me for other people that are probably going through the same thing." 
Smith said he has been asked why he would give up his current platform altogether instead of using it to spread his faith and how God has helped his family in their darkest hour. "[I've' debated that in my own head," he shared.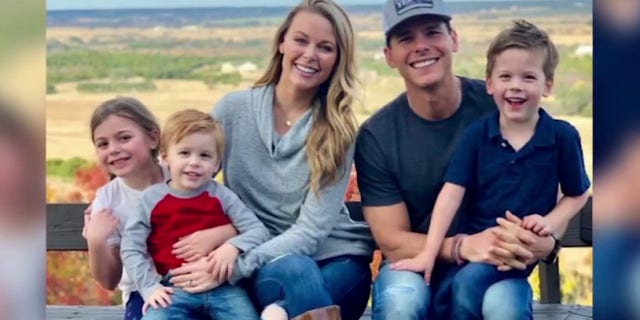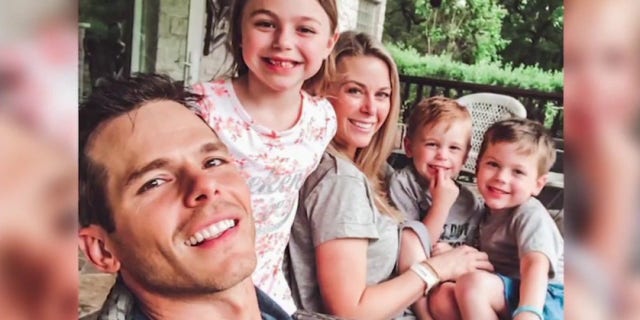 COUNTRY MUSIC STAR GRANGER SMITH HOPES TO EDUCATE PARENTS ABOUT ACCIDENTAL DROWNINGS AFTER SON'S DEATH
"It's like, what? You got the stage. Why not just travel the world and sing country music and be a light at a dark place and people come and pile in these venues, and you could talk about Jesus and you could talk about your faith. You could sing a few hymns. Isn't that the better choice? And what I could not reconcile with that is that when Jesus said if anyone would come after me, let him deny himself, take up his cross and follow me. That self-denial is something I struggle with, in country music, where instead every night I'm getting up on the stage and seeking glory, seeking applause, seeking people to exalt me. And that's just not what we're called to do as followers. And I could not reconcile those two things together," Smith added. 
"And I think God looks at us and says, 'Don't tell me how I get my glory,' you know? And so it's so easy for us to go, 'Oh, I know how I'm going to glorify God. My way. And I'll also be rich and famous at the same time.' I couldn't reconcile that. And I want to say it's important to say too that I'm not talking to anyone else that might be in entertainment or in music. I'm not saying what anyone else should do. This is something that I struggled with internally because I struggled with exalting myself and seeking that praise. And that's something I needed to strip through sanctification away from me"
Smith's final tour "Like a River" kicked off on April 13 and is expected to end on Aug. 26. 
Read the full article here