Chris Evans said this week that he has avoided hosting "Saturday Night Live" "like the plague" for the last several years.
"I've avoided hosting 'SNL' like the plague for years now just because I'm so scared," the "Captain America" star said to "Entertainment Tonight Canada." "It's terrifying to me. To me, it would just be one of those things that every single night I would wake up in a cold sweat."
The 41-year-old said he doesn't think he has the comedy chops to be a successful host of the sketch show.
"I'm not a funny person," he told ET. "Maybe I only feel that because I have very, very funny friends who once told me I'm not a funny person."
JEREMY RENNER, CHRIS EVANS JOKE ABOUT SNOWPLOW ACCIDENT THAT LEFT 'AVENGERS' STAR WITH '30 BROKEN BONES' 
WOODY HARRELSON'S 'SATURDAY NIGHT LIVE' COVID-19 JOKE DRAWS MIXED REACTION: 'CONSPIRACY' OR 'RED-PILLED'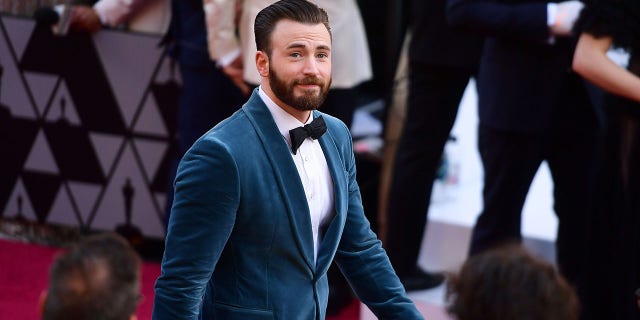 But he wouldn't be averse to appearing in a sketch when his "Ghosted" co-star Ana de Armas hosts this weekend.
"A cameo sounds great, that's perfect," he said. "In and out … get your toes wet."
"I tip my hat [to Armas for hosting]," he said. "She's going to be amazing. But it would provide a lot of sleepless nights for me."
He added that if he did host the show he'd be afraid he'd suffer from constant anxiety leading up to the gig.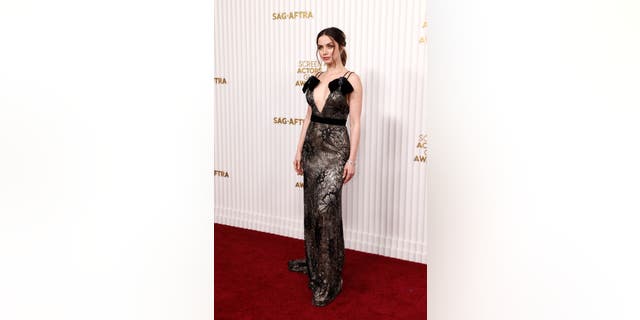 "I just know how I would feel … it would just be an everyday anxiety, constant regret. 'Why did I do this? I could have been comfortable at my house, in my bed, not worrying about this,'" he said.
Read the full article here