A Chicago couple was allegedly hit with a fine after a city traffic camera snapped a photo of someone else's vehicle blowing a red light – but officials aren't backing down from the violation.
"We're completely innocent, yet they want us to jump through hoops," Steve Stallings, who along with his wife, Celeste Galizia, was fined $100 for a red light violation four months ago in Chicago, told WG9 last week.
At issue is a ticket the couple received in the mail for a supposed red light violation in Chicago last year, which they say was accompanied by a picture of a vehicle that clearly isn't one they own.
CHICAGO MAYOR LIGHTFOOT REFUSING TO PAY SPEEDING, RED LIGHT TICKETS AS THEY PILE UP: REPORT
The couple believe the camera simply misread the license plate, arguing that when you zoom in on the image you can see the letters on the plate read "CE," not the "CL" at the beginning of their plate number.
There were other obvious clues the vehicle doesn't belong to them, the couple said, including a Kansas City Chiefs decal they "wouldn't own."
"We weren't there or nothing," Stallings said. "It's got a Kansas City Chiefs decal on it and we wouldn't own one of those."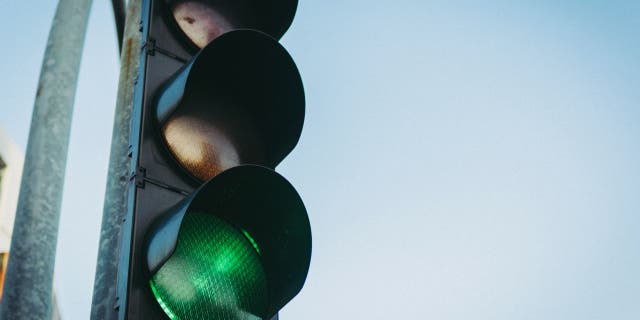 3 CHICAGO POLICE SUICIDES IN PAST MONTH AS UNDERSTAFFED DEPARTMENT REPEATEDLY CANCELS DAYS OFF
The couple has taken steps to appeal the violation, but a Chicago judge ruled against them. Following that, they sent proof the vehicle in question didn't belong to them to the city's Department of Finance, but that was also rejected and sent back.
"We've proven to them that this was not the license plate, yet nobody's responding," Galizia said.
The couple said during the process the fine doubled and had been sent to collections, but they don't intend to pay the fine.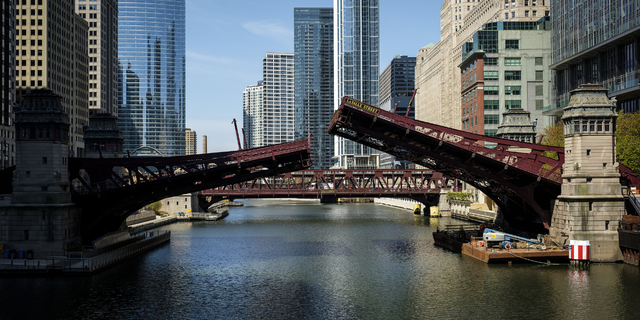 "This case should be closed, and we should not have to pay the fine," Galizia said.
The Chicago Department of Finance did not immediately respond to a Fox News request for comment.


Read the full article here