The weather in Augusta, Georgia, can be unpredictable this time of year. But that's not the reason reigning British Open champion Cameron Smith overpacked for his trip to the Masters. 
Smith, one of the biggest names to defect to the Saudi-backed tour, told reporters Monday that he packed golfing apparel with and without LIV Golf logos in the event he would not be able to represent the circuit at Augusta National this week. 
"For me, personally, I have another set of clothes made up this week without [LIV logos]," Smith said, via Golf Digest. 
BRYSON DECHAMBEAU CLARIFIES AUGUSTA NATIONAL PAR-67 COMMENTS, HAS NO REGRETS: 'I LEARN FROM ALL MY MISTAKES'
"We haven't really heard much from Augusta National about the logos, and for me personally, I'm really proud of where I'm at and what I'm doing. Unless it's a problem for these guys, I'm going to wear it."
The field at Augusta National will feature 18 golfers from LIV, many of whom practiced Monday sporting their team logos, including Masters winners Dustin Johnson and Sergio Garcia and 2020 U.S. Open champion Bryson DeChambeau.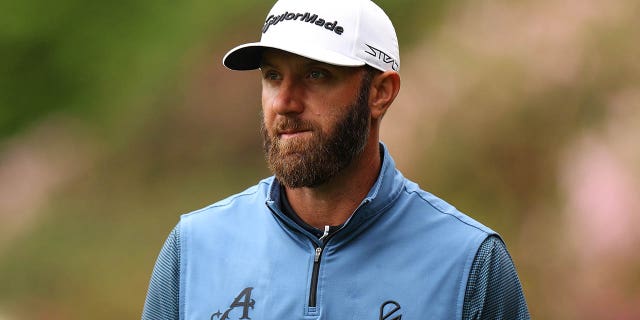 Smith was seen wearing the LIV Golf logo on his collar and his team logo on his sleeve. 
He said Monday it was "basically" a contractual obligation to wear the LIV Golf logo. 
Smith has not competed against the majority of the field in some time, but he's confident in his ability to perform at Augusta National, a course he says reminds him of home.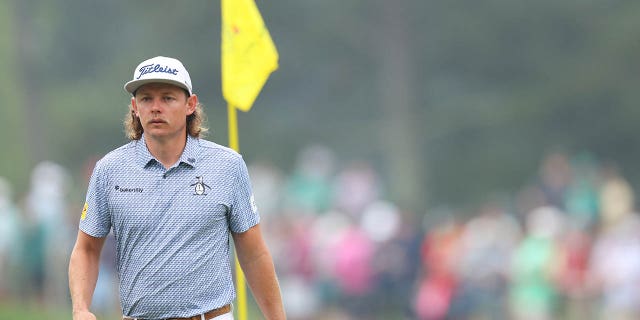 "I think before last year's Masters Tournament I played four times. I played four times this year. I don't think I've necessarily played less before the tournament. I think it's more to do with my preparation kind of before I started up [this season]," he said. "I feel like I'm tournament ready. I've just got a few tweaks here and there to do."
As far as tensions go, Smith said he received a relatively warm welcome during Monday's practice round. 
"It was good to see some familiar faces, lots of laughs and lots of handshakes. And it was really nice. I really wasn't sure of what I was going to expect walking out onto the range, but it was good to see some familiar faces and lots of smiles."
Read the full article here