An explosion that collapsed a residential building in France's port city of Marseille early Sunday has rescuers racing to find any victims trapped under the debris as a fire burned beneath the rubble. 
The five-story building collapsed just before 1 a.m., and six victims have been hospitalized with injuries, Marseille Mayor Benoit Payan said at a televised briefing. 
"I would like us to prepare for a difficult situation – we could have victims today," Payan said.
Hours after the collapse in France's second-largest city, it was still unclear whether anyone was killed or what caused the explosion.
FRENCH PROTESTS REIGNITE IN EFFORT TO GET PRESIDENT EMMANUAL MACRON TO SCRAP PENSION REFORM PLANS
French Interior Minister Gerald Darmanin arrived at the scene later Sunday morning and told reporters that between four and 10 people were believed to be trapped under the rubble.
But the fire burning underneath the rubble complicated rescue efforts, with more than 100 firefighters working to put out blazes under the huge piles of debris while trying not to harm any potentially trapped victims.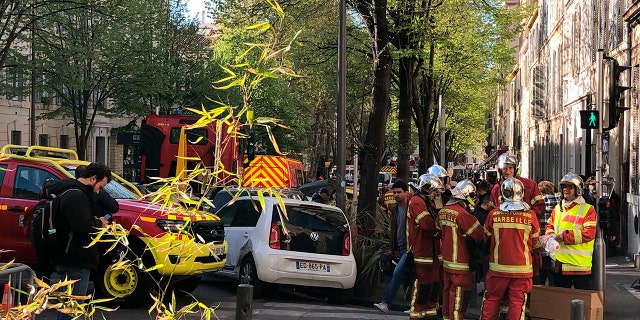 "We're trying to drown the fire while preserving the lives of eventual victims under the rubble," said Lionel Mathieu, commander of the Marseille fire brigade, adding that the intense heat made it impossible to send in dog teams to search.
FRENCH GOVERNMENT APPROVES BIGGEST MILITARY SPENDING SPREE IN OVER 50 YEARS AS WAR IN UKRAINE CONTINUES
Residents were evacuated from two neighboring buildings that partially collapsed during the incident. Payan said one of the buildings was in danger of collapsing.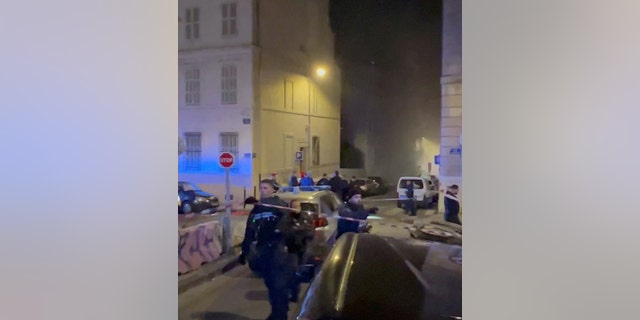 The mayor said the explosion was the "probable" cause of the building collapse, although he stressed that an investigation would ultimately determine the cause.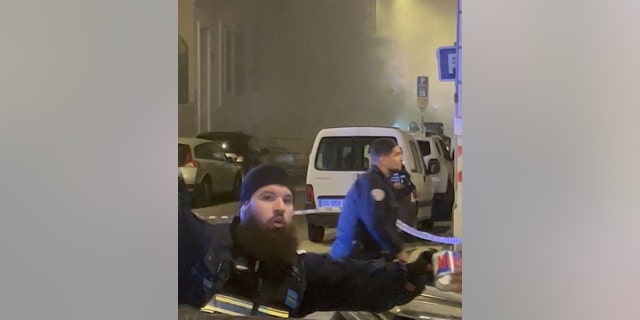 The explosion could be heard throughout the old quarter in the center of France's second-largest city and resounded in other neighborhoods.
Nearby streets were blocked off as rescue efforts continued.
The Associated Press contributed to this report.
Read the full article here