"Real Time" host Bill Maher did not pop the champagne following the historic criminal indictment of former President Trump. 
Maher kicked off the panel discussion on Friday night expressed how conflicted he is about the charges being brought from New York, calling it an "impossible choice" since "you can't not go after him because he's always guilty," pointing to both of his impeachments.
"I always ask myself the question, 'What is actually better for the future of the country and my future?' Because I don't want to live in a country where we are one of these places where whoever is president, as soon as they get out of office, they go after them," Maher said. 
BILL MAHER WARNS CHARGING TRUMP OVER HUSH MONEY PROBE WOULD BE 'COLOSSAL MISTAKE': 'ROCKET FUEL' FOR 2024
He continued, "It's almost Greek tragedy-like because you set off this cycle of revenge like The House of Atreus. And I guarantee you when Biden is out of office, Day Two, they will try to arrest him."
Republican Virginia Lt. Gov. Winsome Earle-Sears called for due process and warned Trump's political adversaries "be careful that you don't dance on the grave of your enemy because you may fall in."
Meanwhile, Tablet Magazine columnist James Kirchick told Maher that the "tragic part" that the three other criminal investigations hovering over Trump that are "far more serious than paying off a porn star."
BILL MAHER TORCHES SAN FRANCISCO'S 'CRAZY' REPARATIONS PLAN: 'THIS IS MADNESS'
"So if you're going to indict the first president ever in the history of this country for something… why couldn't it have been for one of these other investigations rather than this new one which is going on a novel legal theory that the D.A. in Manhattan has. It's unclear whether he'll even be able to get a conviction," Kirchick said.
The other probes involving the former president include his role in the events leading up to the Jan. 6 riot., his handling of classified documents after leaving office and the effort to reverse the Georgia election results.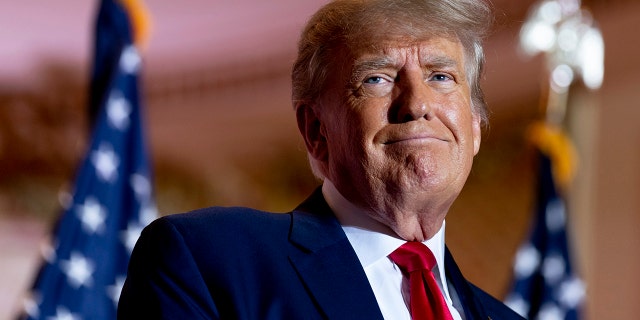 Maher went on to insist that the Trump indictment "unites Republicans" behind the former president and will ultimately make him the 2024 Republican nominee. 
"I mean, DeSantis right now is saying, 'I can't get arrested. Will someone please arrest me?'" Maher quipped.
BILL MAHER RAILS AGAINST TRIGGER WARNINGS IN COLLEGES, ENTERTAINMENT: 'HOW WEAK MY COUNTRY HAS BECOME'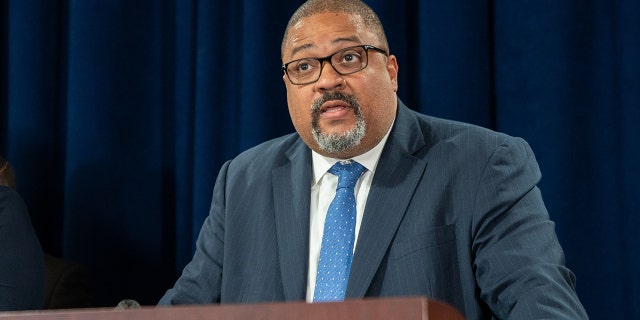 CLICK HERE FOR THE FOX NEWS APP
Last week, Maher urged Manhattan D.A. Alvin Bragg to not bring charges against Trump, saying it'd be a "colossal mistake." 
"Yes, he's done a lot of bad things, and I'm sure he did this — everything they accused him of [doing], he did. But first of all, it's not gonna work. It's gonna be rocket fuel for his 2024 campaign. And it's just gonna look to MAGA nation like, 'Oh, you know, you tried with Mueller, you tried with Ukraine, you tried with January 6. Now we go to the porn star? Really? You're down to that?!" Maher exclaimed.
Read the full article here