Embattled University of Alabama baseball coach Brad Bohannon was fired Thursday morning, just days after a report revealed that licensed sportsbooks in Ohio were alerted to "suspicious wagering activity" regarding Friday's game against top-ranked LSU, the university announced. 
The university released a statement on Bahannon's firing, alleging that he had violated "the standards, duties, and responsibilities expected of University employees." 
"Alabama director of athletics Greg Byrne announced he has initiated the termination process for head baseball coach Brad Bohannon for, among other things, violating the standards, duties, and responsibilities expected of University employees," the statement, via AL.com read. 
OHIO STOPS BETS ON ALABAMA BASEBALL FOLLOWING 'SUSPICIOUS WAGERING ACTIVITY': REPORT
"Bohannon has been relieved of all duties and Jason Jackson will serve as the interim head coach. There will be no further comment at this time pending an ongoing review."
Bets placed in Ohio on Alabama baseball were halted over the weekend after an independent report alerted the state's licensed sportsbooks of "suspicious wagering activity," according to an ESPN report.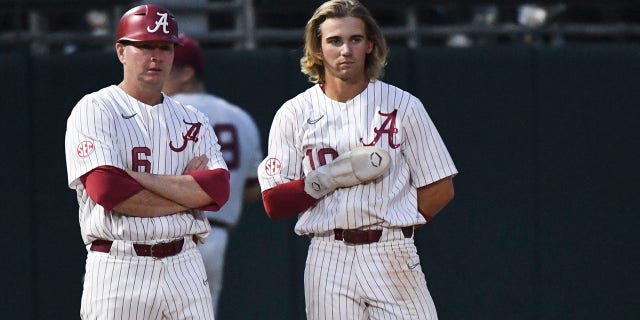 It was not clear what prompted the order. 
Bohannon noted after the 8-6 loss that Sophomore pitcher Hagan Banks had found out just an hour before the game that he would be starting in place of starter Luke Holman.
The university issued a statement on Tuesday regarding the betting scandal. 
"Alabama Athletics became aware of this situation Monday evening and is actively seeking information about the report," a spokesperson told The Tuscaloosa News.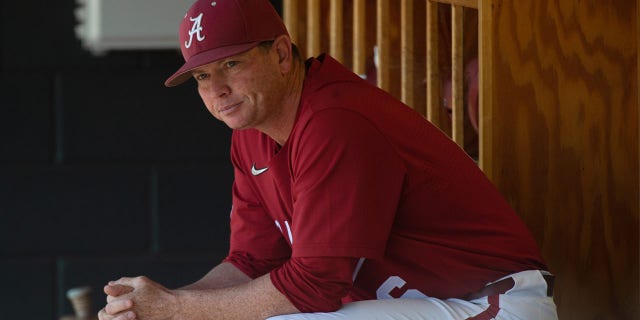 According to AL.com, the warning prompted New Jersey and Pennsylvania to also halt betting on Alabama games. 
News of Bohannon's firing also follows a lawsuit from last month involving the head coach and two other members of the baseball coaching staff. They are accused of mishandling former pitcher Johnny Blake Bennett's arm injury.
Read the full article here